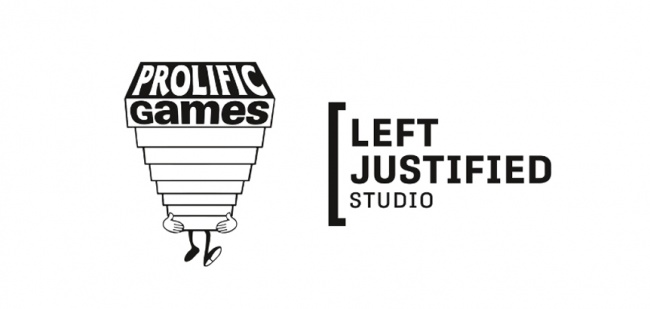 Jeff Tidball's Left Justified LLC. has acquired Prolific Games.
Prolific Games specializes satirical and parody games. Its primary product lineup includes Flapjacks & Sasquatches, Witch Slapped, Cultists & Cthulhu, and Pack Wars. Tidball bought the company from its owners, Bill Sininger and John Harris, who were looking to spend more time with their families and pass the Prolific torch.
"Bill and I are looking forward to lots more family time, instead of side-hustle time," said Harris. Sininger added, "And to actually playing games when we go to conventions."
Tidball has been in leadership roles throughout his career. Most recently, he was COO at Atlas Games as well as the Secretary of the GAMA Board (see "GAMA Elects New Board Members").