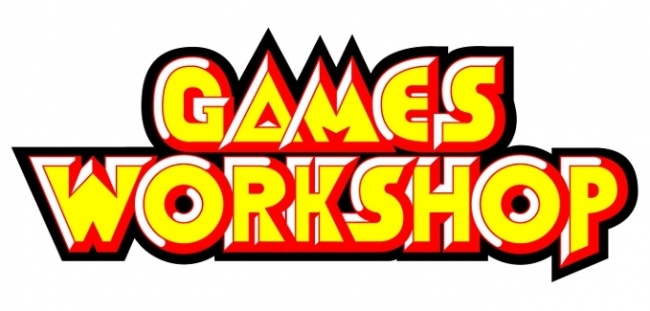 Games Workshop sales through independent retailers in North America were up 44% in the fiscal year ended May 30, 2021, from $82.6 million in FY2020 to $118.7 million in FY2021, according to the company's annual report, released Tuesday (results reported in pounds, conversion to dollars at today's rate of $1.39 to £1.00). Even at that blistering pace, Independent retailers were not the fastest growing channel for Games Workshop products in North America; online sales (broken out by region for the first time) were up 83% to $42.5 million in North America for the year.
Sales in Games Workshop company stores lagged; North America sales were up 12% to $39.2 million. The company ended the year with one net additional store in the territory, up to 161 locations from 160 at May 31, 2020. It now operates two café stores, in Dallas and at an undisclosed location in California. 142 of the 161 stores are "single staff" stores (the company finally figured out that calling them "one-man stores" wasn't displaying a gender-inclusive culture). Ten new stores are planned for North America in the coming year.
Sales to independent retailers in North America were 59% of the company's total sales in the region. And since GW reports sales through its stores and online at retail, and to independent retailers at wholesale, the percentage of product sold by independent retailers is higher, likely over 70%.
Sales in North America grew faster than for the company as a whole; sales in North America were up 42%, compared to an overall growth rate of 31%.
Games Workshop set company records for sales, profits, and cash generation for the year. Sales for the fiscal year were £353.2 million, up from £269.7 sales in the prior fiscal year. The net profit was £122 million, up over £50 million from £72.3 million in FY2020.
The company mentioned a number of steps it was taking to overcome product shortages and delays as it tries to satisfy increased demand under Covid strictures. On the manufacturing end, the company is adding five new injection molding machines to be operational next month, and another eight by January 2022. New paint filling equipment is being installed this fall.
On the logistics front, the company has been adding upgrading warehouse equipment and systems at its Memphis facility. Implementation began at the end of May, which has increased capacity, although not to levels sufficient to satisfy demand.
We had been hearing of significant shipment delays by Games workshop in 2020 (see "
GW Sales Through Retailers Up 32%
"), which continued this year.