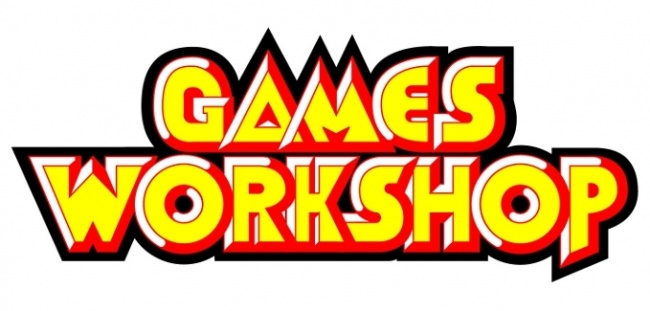 Games Workshop reported sales through independent retailers in North America up 32% in its fiscal first half ended November 29, from £33.9 million to £44.6 million (about $62.1 million), despite closures affecting stores in many regions. Sales declined through Games Workshop's own stores, from £14.9 million in 2019 to £12.9 million in 2020. That brings Games Workshop's total sales through stores (independent and Games Workshop combined) in North America to £57.5 million, about $80 million, up 18% from 2019. Games Workshop does not break out its online sales by region, but had an 87% growth rate in online sales worldwide.
Worldwide growth rates were not as strong as in North America; the company's overall revenues increased 26% to £186.8 million.
Increased sales dropped a lot of money to the bottom line; Games workshop reported profits of £72.3 million, up 58% from the same period in 2019, and more than the full-year profit for the entire previous fiscal year (see "
Games Workshop Shrugs Off Covid Shutdown
"). For those keeping track at home, that's a 39% net margin.
As Games Workshop CEO put it in the introduction to the report, "Another cracking performance from a truly amazing global team; a solid six months building on the great progress and profitable growth we have been consistently delivering over the past five years." Indeed.
December sales (after the end of the fiscal half-year) were in line with expectations, the company said, acknowledging that its Memphis warehouse serving the U.S. "…was on occasions stretched to its limits, and… our service levels were not as great as we would have liked." This is consistent with our reporting; we heard multiple reports in our interviews of retailers and distributors of delayed shipments by Games Workshop in the U.S. extending into the new year. But then, any business would be stretched accommodating 32% growth in shipments to the hobby channel.