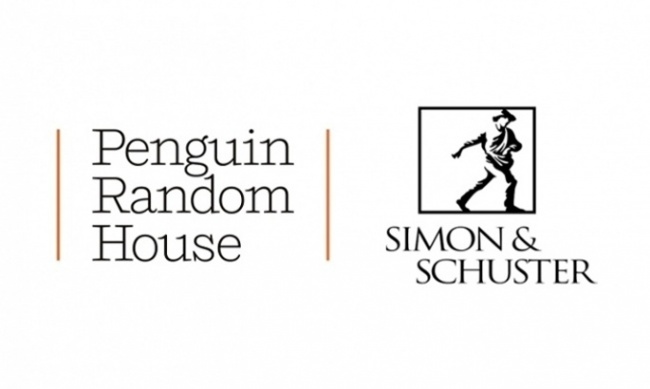 The U.S. Department of Justice has filed a civil suit to block the Penguin Random House acquisition of Simon & Schuster (see "
The Big Get Bigger: PRH Acquires S&S
"), the DOJ announced. "If the world's largest book publisher is permitted to acquire one of its biggest rivals, it will have unprecedented control over this important industry," Attorney General Merrick Garland said in a statement accompanying the announcement. "American authors and consumers will pay the price of this anticompetitive merger – lower advances for authors and ultimately fewer books and less variety for consumers."
The move follows a request by retailer organization American Booksellers Association that the DOJ challenge the acquisition (see "
ABA Requests a DOJ Challenge to PRH's Acquisition of S&S
").
The DOJ expanded on its reasoning and indicated some of the evidence it was presenting. "The complaint alleges that the acquisition of Simon & Schuster for $2.175 billion would put Penguin Random House in control of close to half the market for acquiring publishing rights to anticipated top-selling books, leaving hundreds of individual authors with fewer options and less leverage," it said. "According to its own documents as described in the complaint, Penguin Random House views the U.S. publishing market as an 'oligopoly' and its acquisition of Simon & Schuster is intended to 'cement' its position as the dominant publisher in the United States."
The acquisition has the potential to affect multiple geek categories, including graphic novels, manga, RPGs, and art and other licensed books.