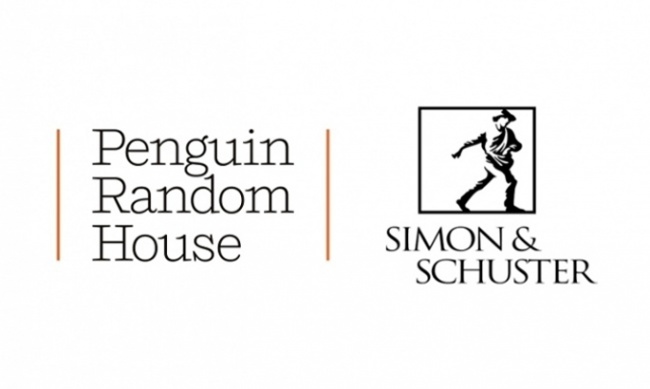 The American Booksellers Association has asked the Department of Justice to challenge the purchase of Simon & Schuster by Penguin Random House over concerns of antitrust implications.
Penguin Random House recently declared that it would purchase Simon & Schuster for $2.175 billion from ViacomCBS (see "The Big Get Bigger: PRH Acquires S&S"), and create a combined entity that would represent 34% of the U.S. book market. This proposed deal sounded the alarm at the ABA, which promptly asked the DoJ to challenge the deal because it would be a massive consolidation of power in the U.S. book publishing industry. In a letter to the DoJ, the ABA made the case that one entity gaining such a large chunk of market share would concentrate publishing power too much under one roof and make it more difficult for authors and editors to attract the support they need to research and write books.
"Antitrust enforcers should block this deal," said Stacy Mitchell, co-director of the Institute for Local Self-Reliance. "There's ample evidence that concentration in the book industry is already harming readers and authors. Allowing more consolidation among the big publishers will further reduce the range of books and ideas that find their way into print and into the hands of readers."
The deal, if allowed to go through, would make Penguin Random House much larger than the #2 publisher and potentially allow the single corporate entity to wield a great deal of influence over what authors and readers see in publication, and over the distribution of geek products, including graphic novels and game books.