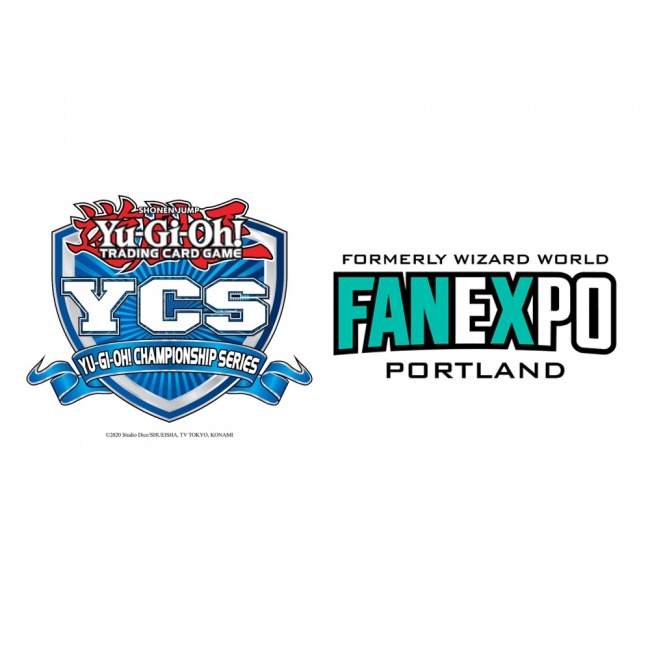 The new year starts off much in the same fashion as 2021 began with fan event organizers scrambling to accommodate the latest surge of COVID-19. The Yu-Gi-Oh! Championship Series Pasadena event and Fan Expo Portland have both been canceled by their respective organizers due to COVID-19 concerns.
Konami Digital Entertainment's Pasadena event, the first in-person YCS event in nearly two years (see "Konami Announces the Return of In-Person 'Yu-Gi-Oh!' Events"), was canceled due to Los Angeles County reporting nearly 45,000 new cases of COVID-19 over the New Year's weekend. Instead, Konami will run an online Remote Duel YCS tournament on the same weekend that is open to all Duelists, and refund all entry fees for pre-registered participants that do not wish to enter the online event.
Fan Expo Portland, formerly Wizard World Portland (see "Fan Expo Announces 17 Events for 2022"), has also been canceled due to developments with the Omicron strain of the COVID-19 virus. This was to be the first Wizard World event run under the Fan Expo banner, but now the first Fan Expo Portland event will be held in 2023. Tickets holders can either receive a refund or roll over the tickets to the 2023 show, and all Autograph, Photo Op, and Special Event tickets will automatically be refunded.