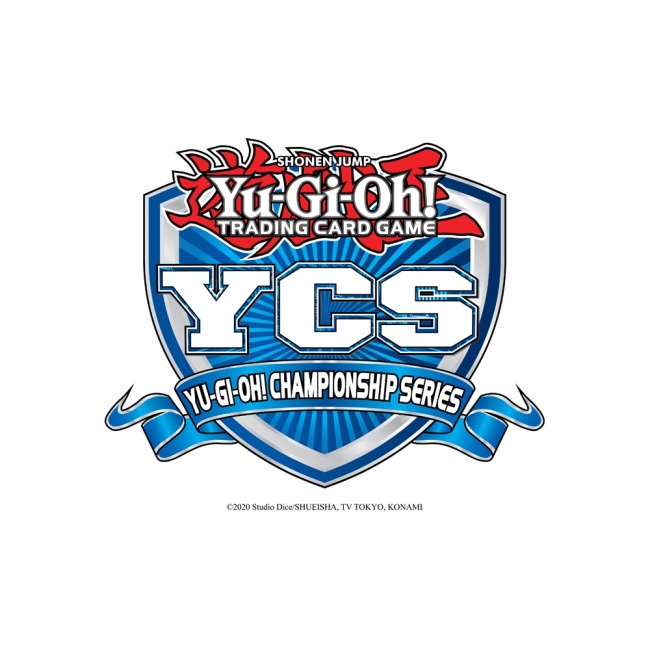 Konami Digital Entertainment announced that in-person
Yu-Gi-Oh!
events will return in January 2022.
It's been almost two years since the last in-person Yu-Gi-Oh! Championship Series event occurred in February 2020 and over a year since in-store play was suspended indefinitely (see "'Yu-Gi-Oh!' Postpones in-Store Events Indefinitely"). The YCS will be making its official in-person event return with Pasadena YCS on January 15-16, 2022. The two-day tournament offers an array of prizes, including the chance to qualify for the North America World Championship Qualifier (WCQ).
Players can win gaming systems, special prize cards, an Ultra Rare Duel Link Dragon, the Duel Dragon; and the special YCS trophy. All attending players that pre-register for the YCS get a special Game Mat and Promo Card. This event is capped at 2000 Duelists due to venue size.