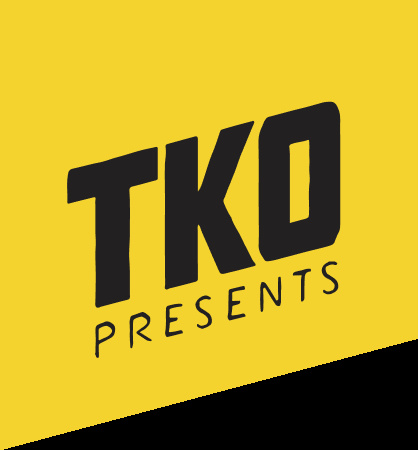 Comics and graphic novel publisher TKO Studios, LLC announced today that it has signed a new book channel distribution deal with Simon & Schuster. Effective February 1, S&S will handle all book trade sales and retail distribution worldwide.
TKO was formed in 2018 and pursued a direct to consumer/direct to retail distribution strategy, adding Ingram/PGW for book trade distribution in 2020 (see "TKO Signs with Ingram/PGW").
Initially TKO published its titles as both graphic novels and boxed sets of comics (see "'Inverting Expectations': TKO's Tze Chun Talks About His New Imprint's Strategy"), a strategy used for its early titles such as Jeff Lemire and Gabriel Walta's The Vision, and Garth Ennis and Steve Epting's Sara. Now it publishes some titles, such as Juni Ba's Djeliya, just as graphic novels. TKO will also launch a new literary imprint, Rogue, on March 11 with two illustrated novellas, Brood X, by Joshua Dysart with M.K. Perker, and One Eye Open, by Alex Grecian with Andrea Mutti.
Last year, Simon & Schuster signed book trade distribution agreements with a number of small comics publishers, including Heavy Metal and Ahoy (see "Two More Comic Publishers Sign with Simon & Schuster").