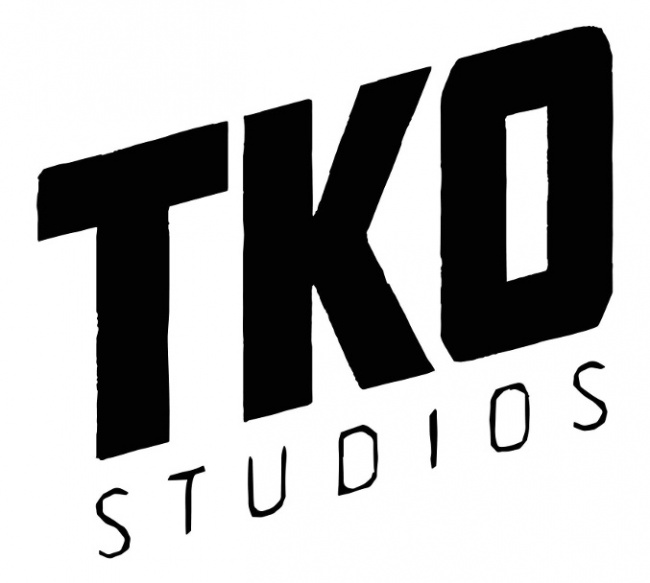 Comic and graphic novel publisher TKO Studios has signed with Ingram Publisher Services/Publishers Group West for book trade distribution, the company announced. The new deal gives TKO, which has been pursuing a direct-to-consumer/direct-to-retailer strategy to date, its first distribution.
TKO, formed in late 2018, has released two waves of titles simultaneously as sets of individual issues and graphic novels, including work by Garth Ennis, Joshua Dysart, Roxane Gay, and Jeff Lemire, among others (see "
TKO Releasing Second Wave of Titles
").