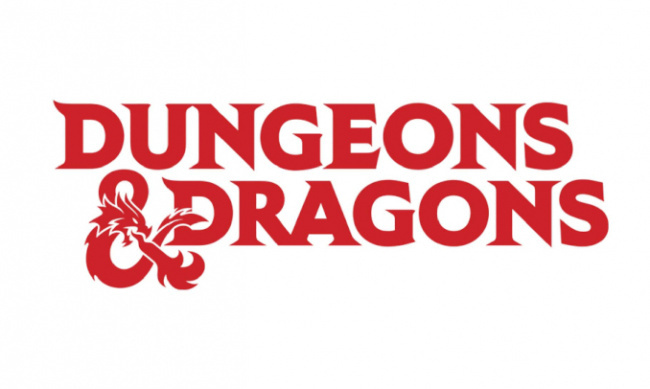 Hasbro announced
Dungeons & Dragons: Dragons of Stormwreck Isle
, a new
D&D
starter set by Wizards of the Coast, coming in 2022.
Hasbro revealed the new starter set as part of its Innovative Play and Entertainment Lineup trailer. There were very few details about the product outside of what can be seen of it in the trailer. The new boxed set will likely come with a booklet, presumably featuring a streamlined rules set like previous starter sets (see "'Stranger Things Dungeons & Dragons Starter Set'"), and character sheets.
Beyond that, the only other details offered up about the product were that it will be for all ages and it will retail for $49.99. This is a bit of a price hike for D&D starter sets; previous starter sets carried an MSRP of $19.99.
Click on Gallery below for full-size images!