ABLAZE announced two new titles from Asia that will be included in its June solicitations.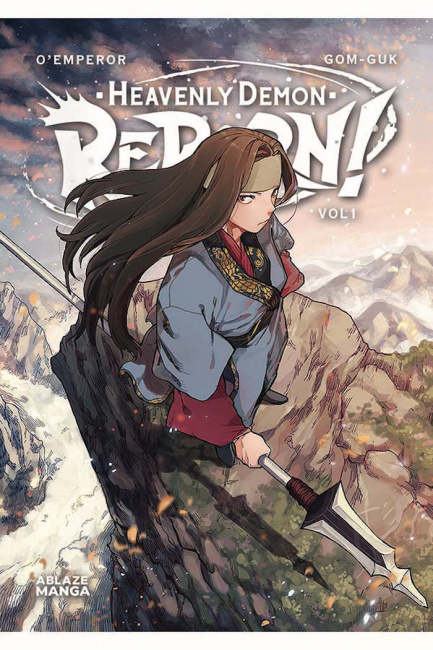 Heavenly Demon Reborn!,
by O'Emperor and Gom-Guk, is a Korean comic (manhwa) set in an ancient world where Unseong, a student of martial arts sees his master killed after being falsely accused of practicing demonic arts. When he tries to avenge his master, Unseong is also brought to the brink of death, but then he awakens as a child soldier in a demonic sect. This gives him a new set of skills he can bring to his quest for revenge. The story started as a webtoon. ABLAZE will publish the first volume as a 330-page paperback on August 17, two weeks before it is released to bookstores, with an MSRP of $19.99.
ABLAZE co-founder Rich Young discussed his company's manhwa plans with ICv2 (see "
Manhwa in America, Part 3: Rich Young of ABLAZE
").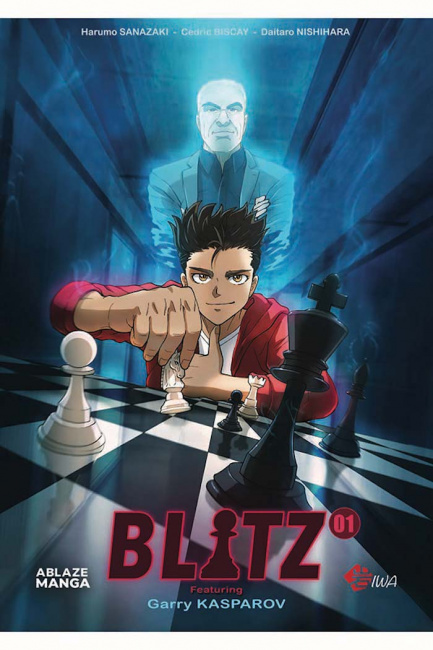 Blitz,
by Cedric Biscay, Harumo Sanazaki, and Daitaro Nishihara, follows the misadventures of a college student who likes a girl in the chess club, so he joins the club himself, despite not knowing how to play the game. Fortunately for Tom, he gains access to a virtual reality machine that allows him to analyze the games of world chess champion Garry Kasparov. The manga mixes competition, romance, and lots of chess, with tips and a glossary as bonus material. ABLAZE will release the first volume on September 14 as a 224-page paperback with an MSRP of $12.99.
Click Gallery below for previews!