The Swedish corporation Embracer Group AB has completed its acquisition of both Dark Horse Media and the Asmodee Group.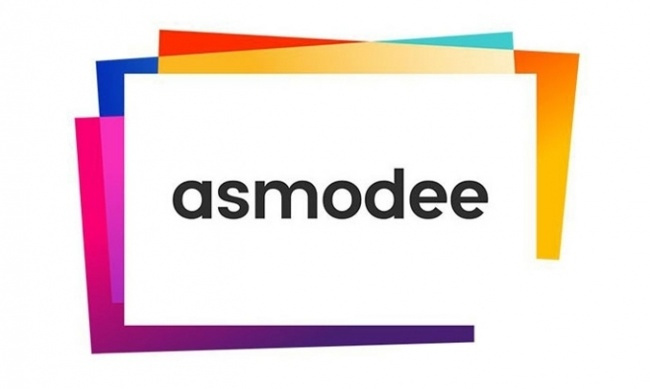 In December 2021, Embracer announced that it would acquire the French board-game publisher Asmodee for $3.11 billion (see "
The Price for Asmodee
"), and on March 8 it announced that all conditions for the sale, including regulatory approvals, had been satisfied and that the sale had been completed. Asmodee will function as an independent division of Embracer, and there are no plans for changes in its operations, organizational structure, or management team. The acquisition gives Embracer a strong presence in the tabletop games market.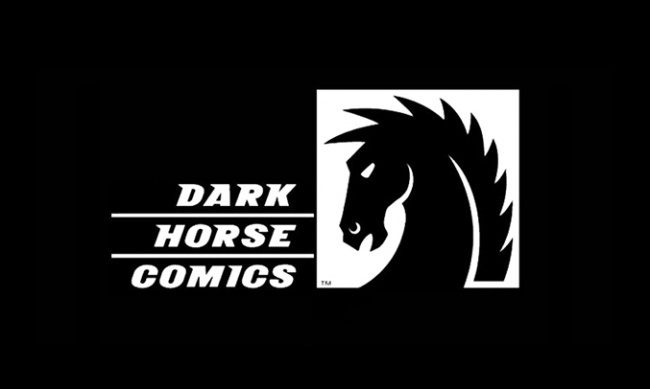 Embracer also announced plans to acquire Dark Horse in December 2021 (see "
Embracer Group Acquiring Dark Horse
"). Dark Horse announced on March 14 that the sale was complete and that the company would be Embracer's tenth standalone division. As with Asmodee, the existing management team, including founder and CEO Mike Richardson, will remain in place. The purchase of Dark Horse gives Embracer a stable of over 300 intellectual properties that can be developed for games and other media.