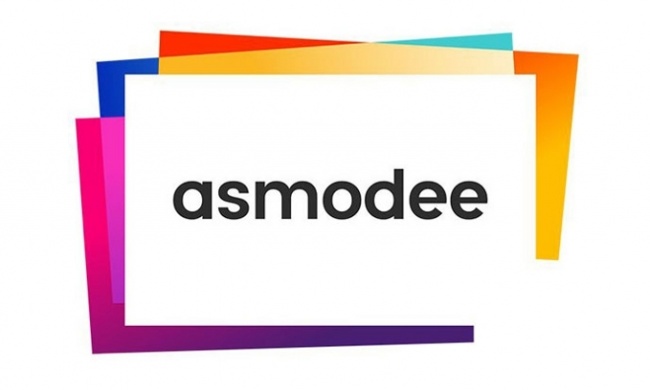 Embracer Group, which announced a deal to acquire Asmodee Group last week (see "
Asmodee Being Sold to Video Game Group
"), revealed more information about the acquisition and Asmodee in conjunction with a presentation to analysts. The biggest news was the surprisingly high price paid for Asmodee, roughly €2.75 billion, or around $3.11 billion at today's exchange rate. That's more than double the $1.4 billion paid by owner PAI Partners just three years ago. A small portion of the price was to be paid in stock, with the rest in cash and assumption of debt.
The price jumped in tandem with increases in Asmodee's sales. At the time of the 2018 acquisition, Asmodee's sales were around $514 million (see "
Eurazeo Finds Buyer for Asmodee
"). This year, Asmodee's sales are expected to reach $1.27 billion (converted from Swedish Kronor at today's exchange rate), with net earnings before interest and taxes of $229 million. It's been a great year for games, and Asmodee's sales and profits reflect that.
The release and presentation also revealed some information on the strategy for Asmodee going forward. Explaining its Asmodee 3.0 strategy, the company noted its expansion into retail with the acquisitions of French retailer Philibert and U.S. online retailer Miniature Market, giving it "expansion along the value chain."
Embracer also touted Asmodee as a "proven platform for value-accretive M&A, complemented by a sizeable funnel for future opportunities within board games, trading card games & collectibles." Asmodee clearly plans to continue acquiring other companies under its new ownership, and has a pipeline of deals that it's developing.
Asmodee does not intend to let its profits flag; it announced its second round of U.S. price increases in less than six months on Friday (see "
Asmodee To Hike Prices Again in 2022
").