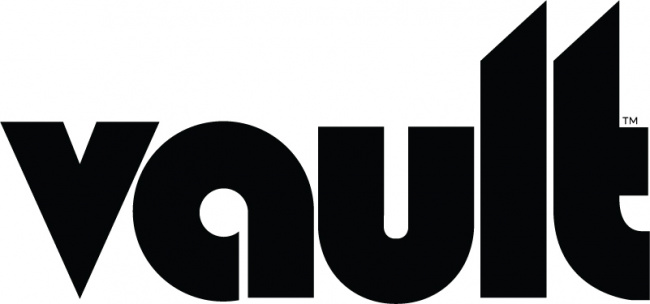 Vault Comics, which released its first titles in 2017, has secured an undisclosed investment in a round led by investor Jeff Ubben, along with several other backers, that will allow the small publisher to expand its reach.
The other backers include the healthcare entrepreneur Rick Matros and three groups with connections to the entertainment industry: the talent agency UTA, the investment division of the musical talent management firm Crush, and Black Squirrel Partners, which represents the band Metallica.
Vault publishes horror, fantasy, and science fiction titles by a diverse group of creators. CEO and Publisher Damian Wassel told Forbes columnist Rob Salkowitz that Vault keeps its catalog small so readers can afford to try a wide variety of stories, and that the investment will help them increase their presence in the market. "We're focusing on expanding our direct-to-consumer business, but not at the expense of our retail partners," Wassel told Salkowitz. "We believe we can reach more people, beyond those who come into comic stores."
Other media have been a part of Vault's plans from the beginning; the publisher announced its first movie deal before it had published any comics (see "First Movie Deal for New Publisher's Titles"). The company has pushed hard to get licensing and production deals for its titles. On the other hand, they have also worked hard to establish a solid catalog of (mostly) creator-owned titles, and Wassel says that the company has tripled its revenues every year since it started out and has sold millions of comics.
The Missoula, Montana-based Vault is a family business, founded by brothers Damian and Adrian Wassel and their cousin Nathan Gooden and bankrolled from the start by family and friends. Damian is the CEO and Publisher, Adrian is the Editor-in-Chief, and Gooden is the Art Director. The founders will continue to hold a majority stake in the business, Wassel told Salkowitz, but Ubben will advise them and his daughter Charlotte, who is an actress and producer, will join the board of directors.