Gen Con and Origins have announced the Covid vaccination and mask policies for their shows, as the games industry mourns a Pax East employee who passed away due to Covid after the show.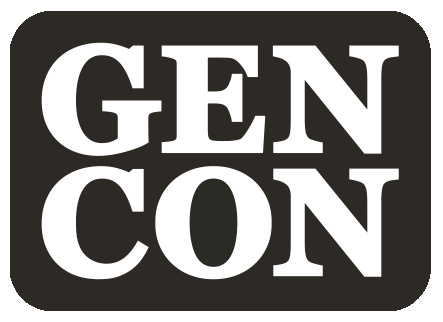 Gen Con will require that attendees wear masks and provide proof of vaccination to attend the convention, organizers announced last Friday. Attendees with a valid medical exemption from vaccination will be allowed to attend with a doctor's letter and a negative Covid test from within 48 hours of arrival.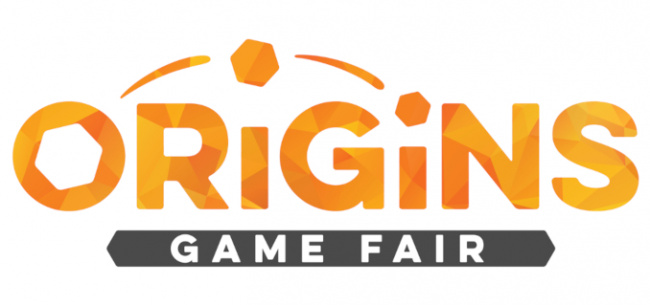 Origins Game Fair will require that attendees provide proof of vaccination, and announced on Tuesday that it would also require masks to attend. Origins organizer GAMA had originally planned to require proof of vaccination and masks to attend, then announced on April 29 that it would recommend but not require masks, and reversed course again this week. GAMA cited feedback from stakeholders and upward case counts as reasons for the reversal. It will offer refunds to people that bought tickets between April 29 and May 17 who no longer want to attend.
The announcements came as the game industry mourned the passing of Dawn Wood, who worked Pax East as an "Enforcer," the organizer's term for local employees who receive a badge and pay for their help, per
Kotaku
. Wood contracted Covid after being exposed at the show, according to a
GoFundMe
page set up to help with expenses. The show had vax and mask rules in place.
Covid cases in the U.S. have been on an upward trend attributed to new Omicron subvariants since a low in March. San Diego Comic-Con announced recently that it would require masks and proof of vaccination or negative Covid test (see "
San Diego Comic-Con Plans Vax, Mask Rule
").