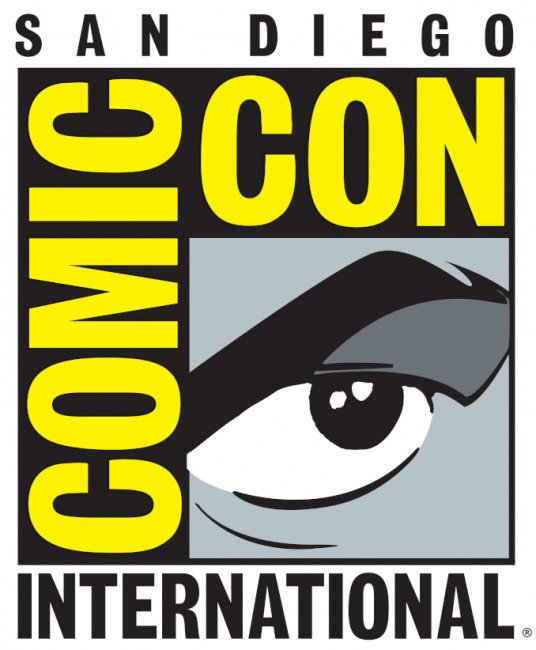 San Diego Comic-Con will require proof of vaccination or a negative Covid test to attend the comic industry's most important annual event, the convention organization announced, and follow other Covid safety rules. Chief among those is a requirement for all attendees five years old and above to wear face coverings at the show. Details of the policies show a strong commitment to attendee safety in the face of resurgent case levels from ever more virulent variants.
The approach to the mask rule demonstrates that commitment. The policy applies to all attendee groups, and does not have an exception for cosplayers. Acceptable masks exclude face coverings that can't be secured under the chin, such as bandanas or scarves, neck gaitors, mesh face coverings, face coverings with exhalation valves, or damaged or torn face coverings. Face coverings must be visible at all times, and not concealed under costume headwear or masks. There is no medical exception to the mask rule; it is suggested that people who are "unable to wear a mask due to a medical concern" not attend the show. Security staff will "support adherence to the policy" and remove guests who do not comply.
The show will take place in its normal dates, July 21-24, the first time the full San Diego Comic-Con has been held since July 2019. San Diego Comic Convention, which organizes Comic-Con and Wondercon, lost $8 million in 2020, the first pandemic year; figures for 2021 are not yet available (see "
San Diego Comic Convention Lost $8+ Million in 2020
").