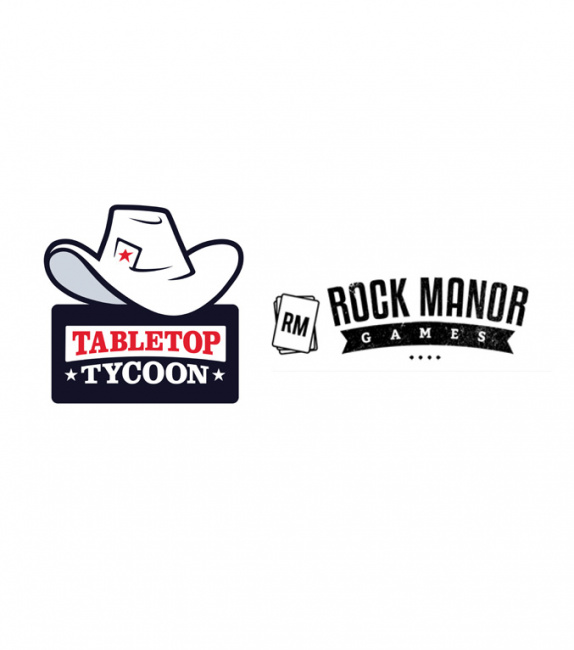 Tabletop Tycoon inked an agreement with Rock Manor Games to publish and distribute Rock Manor's catalog of games.
Under the agreement, Tabletop Tycoon will take over the publishing and distributing duties while Rock Manor remains an independent studio to create games and run crowdfunding campaigns. Rock Manor Games is a small independent publisher run by Mike Gnade that is based in Wilmington, Delaware. Their catalog of games includes Set A Watch, Maximum Apocalypse, and Lawyer Up (see "'Lawyer Up'").
Recently, Tabletop Tycoon also partnered with Meeple Design to create a line of merch (see "Meeple Design and Tabletop Tycoon Partner on Board Game Merch").