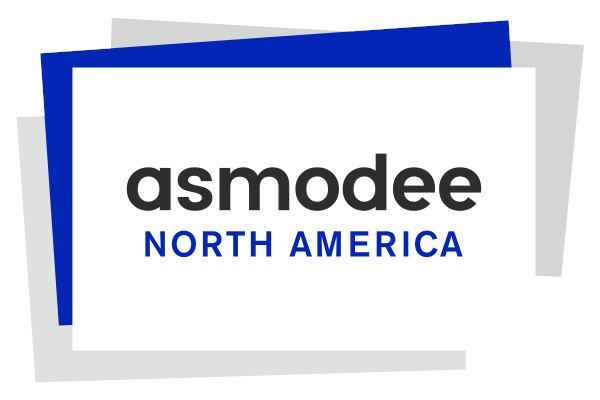 Asmodee USA Distribution announced that Andre Kieren has stepped down as their U.S. Head of Distribution, and that Steve Buckmaster has been tapped to fill the role in the interim.
Kieren had been in the role of U.S. Head of Distribution for five years (see "
ICv2 Interview: Asmodee USA Head of Distribution Andre Kieren
"), during which Asmodee USA saw continuous growth. Buckmaster, who is currently the Global Head of Distribution and the former General Manager of Asmodee UK Operations, will act as U.S. Head of Distribution in the interim.
"Andre was key in building the Asmodee USA distribution business, bringing in quality products and introducing amazing services to our retail partners," said Buckmaster of Kieren. "And we plan to continue and build upon his work."
While Asmodee searches for a new U.S. Head of Distribution, Buckmaster will dedicate 50% of his daily time toward the U.S. distribution business.