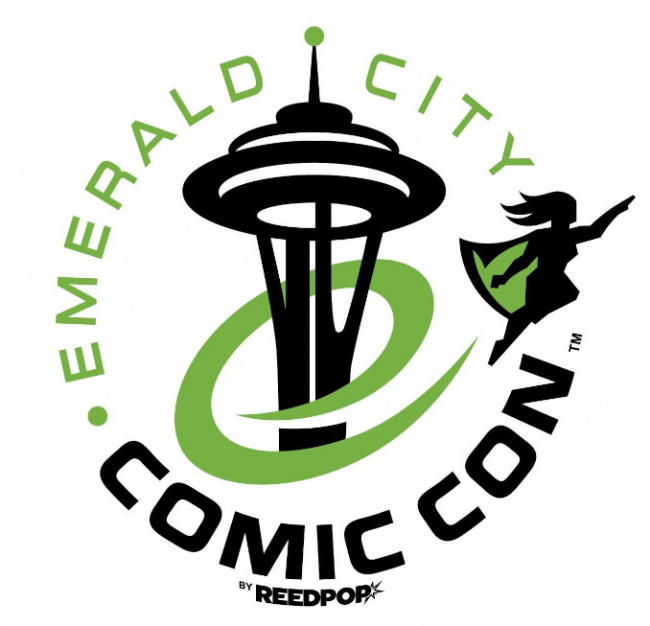 Neither C2E2 nor Emerald City Comic Con will require attendees to provide proof of COVID-19 vaccination or a recent negative test, according to current information on the shows' websites.
The ECCC news came as an update posted on the convention's Twitter and website on June 29, which also stated that face coverings were recommended but not required, except in certain areas. "Please note that areas where an approved face covering is required will be clearly marked with signage and there will be strict enforcement of the requirement," the website states.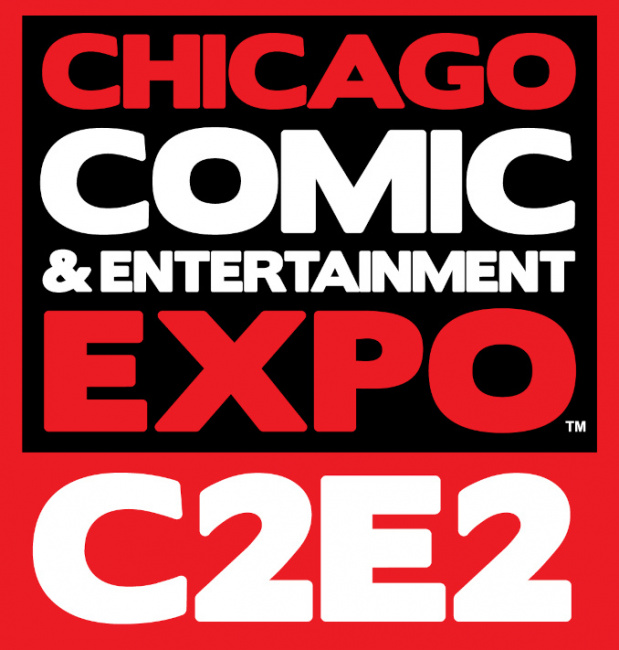 C2E2's website, last updated on May 12, states that "Currently, verification of vaccination or proof of negative test are not required for admission to the McCormick Place or C2E2." Masks are also recommended but not required, except in specific areas, at C2E2.
Anime Expo, which took place last weekend, rescinded and then reinstated its vaccine requirement: On June 8, AX announced in a Tweet that it would not require proof of vaccine or a negative test, but after significant backlash from fans, they Tweeted on June 9 that the requirement had been reinstated.
Comic-Con International in San Diego will require proof of vaccination or a negative tests, and attendees will be required to wear masks (see "San Diego Comic-Con Plans Vax, Mask Rule"). Gen Con and Origins Game Fair are also requiring proof of vaccination (see "Summer Game Shows Set Vax, Mask Policies").