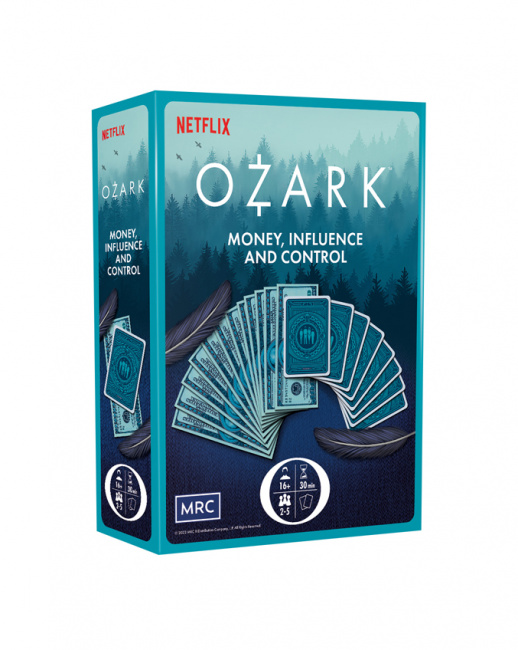 Asmodee and Netflix have teamed up to adapt
Ozark
,
Squid Game
, and
Stranger Things
into new games, which will launch as exclusives for Walmart on July 30, 2022. When asked about a hobby trade release was planned for these games, a PR representative of Asmodee responded with the following: "We're only announcing the Walmart release at this time, but we'll have more information at a later date."
Ozark is a territory control game by Mixlore where players try to influence locations from the streaming series, such as the Lickety Splitz and the Missouri Belle. They will compete to launder the most money by the end of the game in order to win. This game is for two to five players, ages 16 and up, and play in 30 minutes. It will retail for $24.86.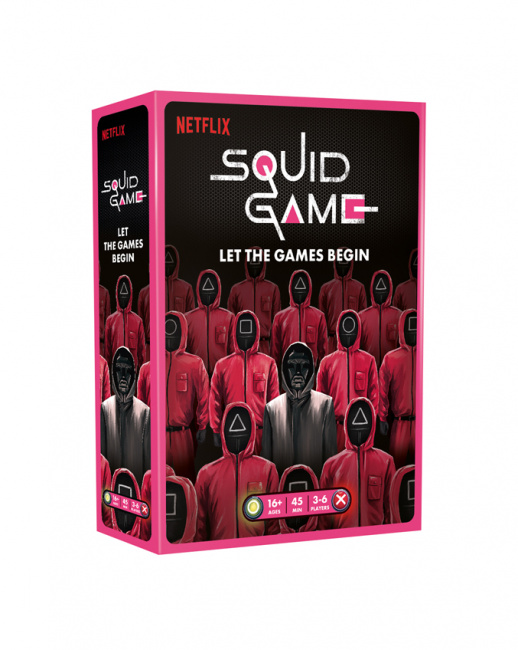 In
Squid Game
, a board game also by Mixlore, players manipulate 12 contestants competing to win while trying to survive the show. They will compete in the six games from Squid Game: Red Light/Green Light, Dalgona, Tug of War, Marbles, Glass Bridge and Squid Game. The first team member that reaches the Squid Head after completing the games will win. It is for three to six players, ages 16 and up, and plays in 45 minutes. This game will retail for $24.86.
Stranger Things: Attack of the Mind Flayer
is a social deduction game by Repos Productions. Players form up into two teams and attempt to uncover which players have been influenced by the Mind Flayer. This game is for four to ten players, ages 10 and up; plays in 20 minutes and will retail for $24.86.
Asmodee also recently unveiled Unlock! Legendary Adventures, a new escape room game by Space Cowboys, into retail (see "'Unlock!' Escape Scenarios ").
Click on Gallery below for full-size images!