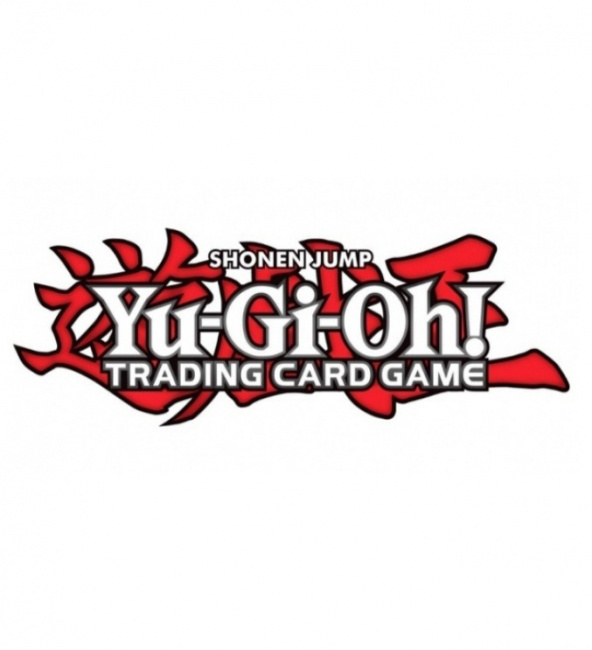 Konami Digital Entertainment updated details on their announcement regarding their
2023
Yu-Gi-Oh! TCG: Speed Duel GX
boxed set that comes out on March 31, 2023.
The 2023 Yu-Gi-Oh! TCG: Speed Duel GX boxed set was announced on July 14, 2022 (see "'2023 Speed Duel GX Box'"), and has since been renamed as Speed Duel GX: Duelists of Shadows. They had previously revealed that the Shadow Riders were featured in the boxed set. With this update, they've named more of the Shadow Riders as part of the eight deck set. These Shadow Riders include: The Supreme King, Camula the Vampire, Titan the Shadow Duelist, Tania the Amazon Warrior, and Amnael the Alchemist. They've also named the three Sacred Beasts cards: Uria, Lord of Searing Flames, Hamon, Lord of Striking Thunder, and Raviel, Lord of Phantasms.
Additionally, they've released new box art for this product.
Click on Gallery below for full-size images!