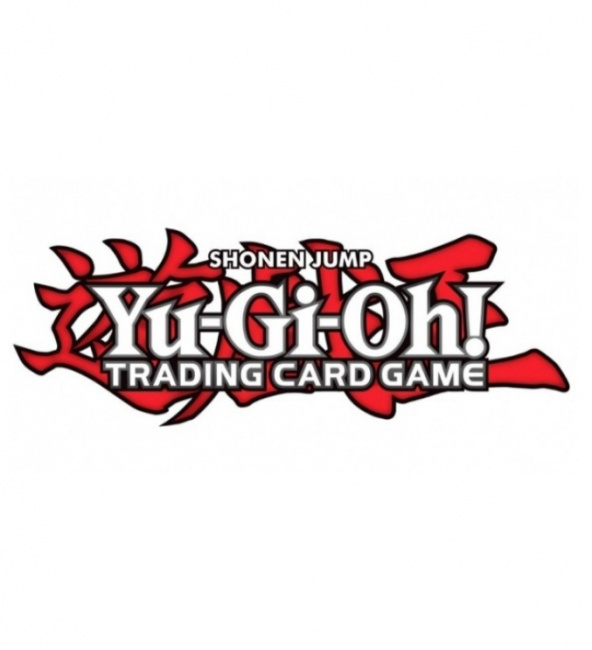 Konami Digital Entertainment revealed
2023 Speed Duel GX Box
, a new
Yu-Gi-Oh! TCG
boxed set, which will hit stores on March 31, 2023.
This boxed set comes with eight pre-constructed decks featuring the Shadow Riders and other villainous characters from the Yu-Gi-Oh! GX anime. These decks come with 20 new Skill cards, some of which allow players to give life to older Speed Duel cards and decks, like Detective Zaloog's Dark Scorpion deck. The boxed set also have Secret Rare versions of certain cards such as three Sacred Beasts. Each 2023 Speed Duel GX Box comes with 228 cards: 200 commons, 20 Skill cards, and 8 (of 24) Secret Rares.
This product will retail for $29.99.
For information on 2022 releases, please check out our new calendar (see "Yu-Gi-Oh! Product Release Calendar for 2022").