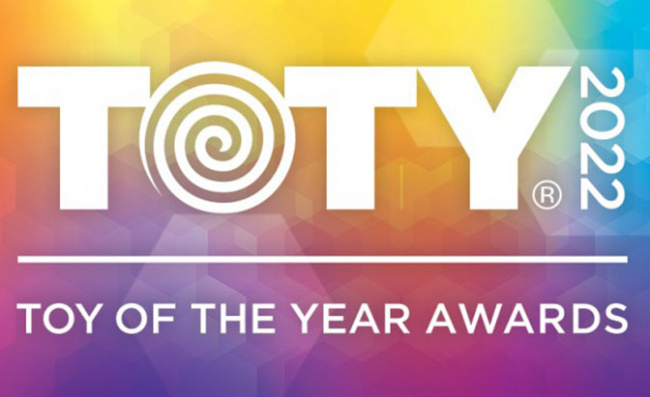 The Toy Foundation has announced the finalists for its Toy of the Year Awards, including the Game and Action Figure categories.
The finalists in the game category include a number of hobby games, including one TCG. The category is defined as "games for families and children (ages 0-14), including board, card, electronic, or other physical game formats and puzzles, exclusive of video or app games."
The finalists are:
Catch the Moon by Thames & Kosmos LLC
Connect 4 Spin Game by Hasbro, Inc.
Mantis by Exploding Kittens Inc.
Pokémon Trading Card Game: Pokémon GO Elite Trainer Box by The Pokémon Company International
Star Wars Villainous by Ravensburger
T.A.P.E.S. by Hog Wild, LLC
Tacto Doctor by PlayShifu
The Foundation also announced finalists for the Action Figure of the Year, defined as "toys that represent a fictional character intended for active, imaginative, and narrative-based play." The finalists are:
DC Comics Batman 12" Wingsuit Action Figure by Spin Master
Gigabots Energy Cores by Blip Toys
Heroes of Goo Jit Zu Goo Shifters by Moose Toys LLC
Jurassic World Dominion Super Colossal Giganotosaurs by Mattel, Inc.
Jurassic World Real FX Baby Blue by WOW! Stuff
Star Wars L0-59 (Lola) Animatronic Droid by Hasbro, Inc.
Transformers: Bumblebee Cyberverse Adventures Dinobots Unite Smash Changer Optimus Prime by Hasbro, Inc.
Click Gallery below for images of the finalists in both categories!