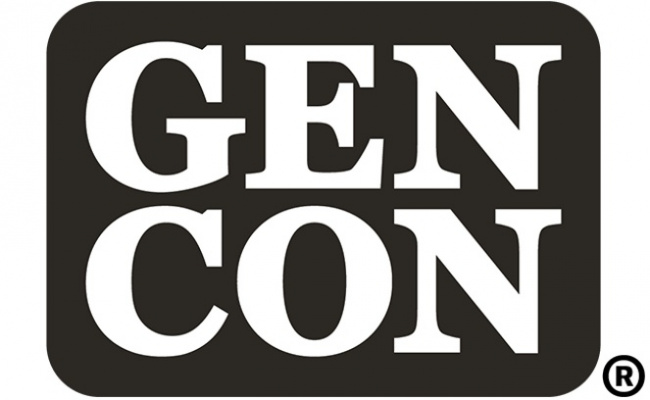 The story of Gen Con 2022, as told through ICv2's staff photos, started off on Thursday August 4, 2022. This year's Gen Con was to be the return to "mostly normal," as the show bounced off of a reduced attendance 2021 show ("
Gen Con Attendance Down 50%
"). Gen Con 2022 managed to draw 50,000 unique attendees and 530 exhibitors, making it the largest tabletop gaming show since the start of the COVID-19 pandemic (see "
Gen Con Hosts 50,000
").
Click on Gallery below to see the first part of the story of Gen Con 2022 in photos!