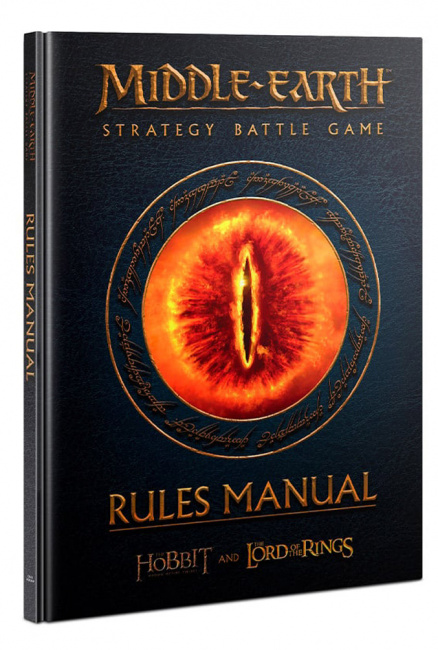 Games Workshop reveled
Middle-earth Strategy Battle Game Rules Manual
and
Middle-earth Dice Sets
, which will be up on preorder.
The Middle-earth Strategy Battle Game Rules Manual features the most updated rules for the game. This book contains the core rules with all existing FAQs and errata fully-integrated. It is available on its own as a 224-page hardcover book or can also be obtained as part of The Lord of the Rings: Battle of Osgiliath (see "Boxed Set").
GW will also release new Middle-earth Dice Sets to accompany the new rulebook. There will be four different dice sets that will feature symbols for four armies: Minas Tirith, Rohan, Mordor, and Isengard.
Click on Gallery below for full-size images!