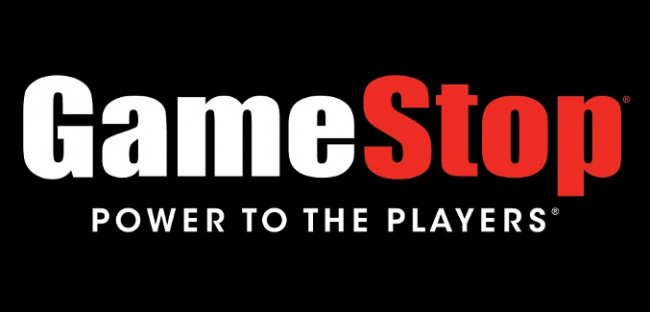 Collectible sales were the bright spot in GameStop's earnings report for its fiscal Q3 ended October 29, as overall sales declined, large losses continued, and the company cuts costs by reducing headcount.
Sales in GameStop's collectibles category, which includes tabletop games, were $207.3 million, up 8% over $192.2 million in the year ago period, a slower growth rate than the blistering 26% growth rate last quarter (see "
Collectibles Up Dramatically
"). Collectible sales are up 20% for the first three quarters.
Overall sales were down 9% in the quarter to $1.19 billion from $1.30 billion in the same quarter a year ago, dragged down by declining sales in game software, hardware, and accessories.
Losses continue, albeit at a slightly slower rate: the company lost $94.7 million in the quarter, an improvement from the $105.4 million loss in the same quarter last year.
GameStop has been cutting headcount, CEO Matt Furlong said in the conference call, with corporate headcount down in the second half of the calendar year due to layoffs and not replacing employees who left on their own.
GameStop still has plenty of cash so can support losses while the company continues to try to find a path to profitability, and has cut inventory modestly.