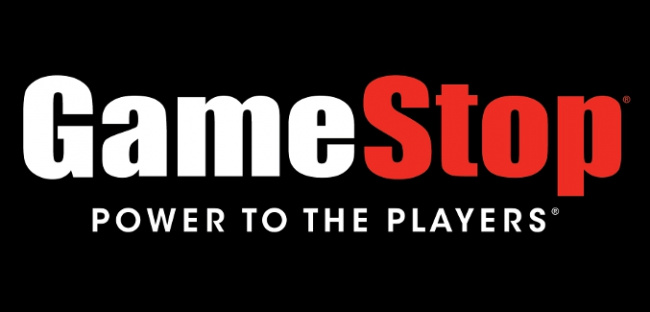 Despite an overall decline in the quarter, GameStop reported dramatically increasing sales in its collectibles category, which includes tabletop games, for its fiscal Q2 ended July 30. Collectible sales were $223.2 million in the quarter, up 26% from $177.2 million in the same period a year ago. Overall sales for the video game chain were down 4% to $1.136 billion from $1.183 billion in the year ago period.
Collectibles sales for the half year were also up 26% to $444.2 million from $352.6 million in the same period a year ago.
The trend is longstanding: collectibles sales in the fiscal year ended January 31 were up 42% (see "
GameStop Grows Collectibles
").
Profits have not followed the collectibles sales trend. The company lost $108.7 million in the quarter and $266.6 million in the half year after losing $381.3 million last year.