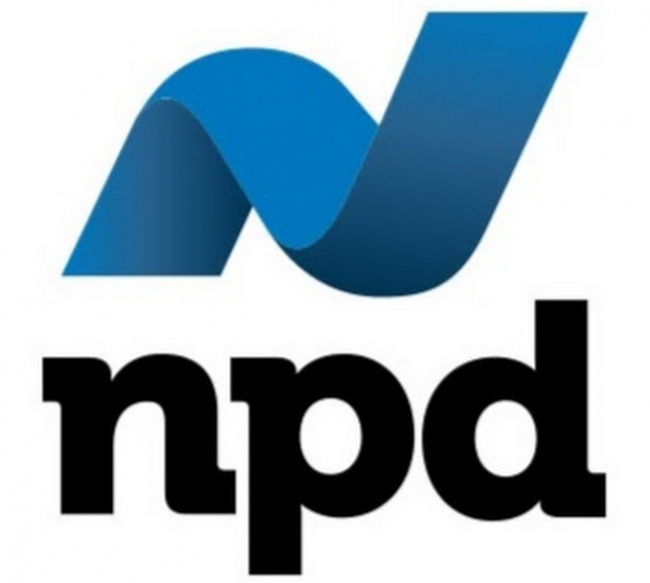 Manga was the biggest contributor to 2023 year-to-date graphic novel unit sales declines in the book channel of 13%, according to NPD BookScan. Manga is responsible for 60% of the decline, according to the report.
This follows a slowing of book channel graphic novel sales growth in 2022, when graphic novel unit sales were only up 1.8% year over year (see "
Graphic Novel Sales Up Slightly in Book Channel
"), after 81% growth (in dollars, including book fairs) in 2021 (see "
Comics and Graphic Novels Grew Over 60% in 2021
"). Kids graphic novel sales in the book channel were down 7% in units in 2022, which helped pull the overall graphic novel growth rate down to that 1.8% number.
Manga still accounts for over half of book channel sales, according to NPD BookScan data. For the 52 weeks ending February 11, 2023, manga accounted for 53% of book channel sales, with kids graphic novels a distant second at 26%, and YA graphic novels third with 6%. As we reported for 2022, Young Adult has been a growing portion of graphic novel sales.