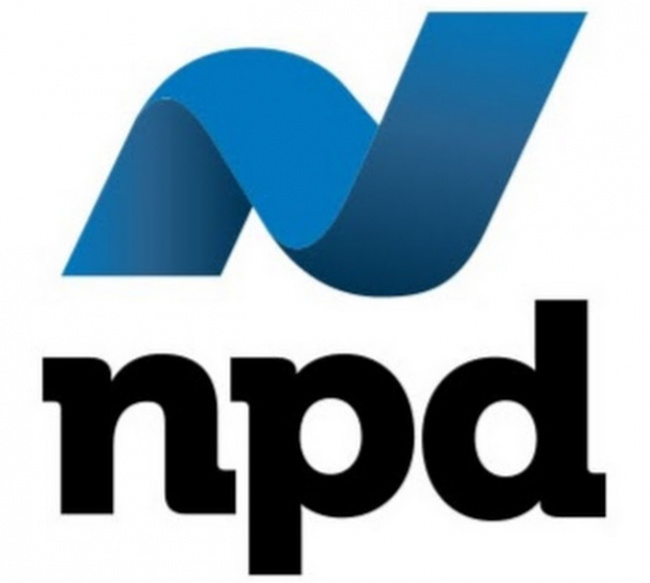 Graphic novel unit sales in the book channel were up 1.8% in 2022 over 2021, according to information provided by NPD BookScan. The small increase outpaced the overall book market, which was down 5.8%, by 7.6%.
The percentage increase was against 2021, which was a great year for graphic novel sales and the larger book market; graphic novel unit sales in 2022 were up 110.2% over sales in the last pre-Covid year, 2019.
The biggest growth driver was once again manga, with unit sales up 12% over 2021, and up 321.9% over 2019. Young Adult titles were up 21% for the year on a much smaller base.
NPD BookScan collects weekly point-of-sale data on print books from over 16,000 locations including e-tailers, chains, mass merchandisers, independent bookstores, and more. NPD BookScan covers approximately 85% of the U.S. trade print book market.