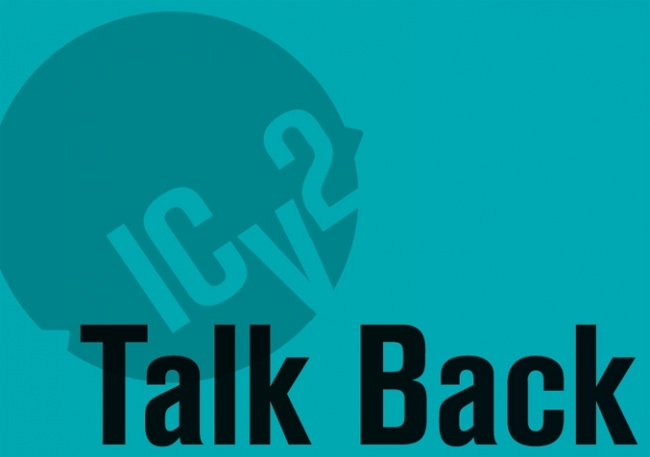 In this Talk Back, Jay Bardyla of Rolling Tales Pop Culture in Edmonton, Canada writes in about the allocations for the upcoming Disney Lorcana TCG release from Ravensburger (see "Ravensburger Reveals Its First Deets on 'Disney Lorcana: The First Chapter' Product Line").
The hype for the new
Disney Lorcana TCG
has left me puzzled. News about the new game was pumped out (significantly) in February, 2023. As a retailer I had to place my orders with distributors before the end of March, 2023. I was then notified that I would not be getting the majority of the product I requested, or the quantities I requested in mid-July, 2023. The product is scheduled to come out in September 2023.
This isn't new. I've placed orders for product 6 months prior to release date but then had to deal with the publisher who is unable to meet the demand. My understanding, as told to me by two different CSRs is that Ravensburger is a significant player in the collectible card game market. And yet they can't meet 50% of demand for their product. As I begin contacting customers to let them know they won't be getting any of the items they requested, my question to Ravensburger is, "Why?"
The opinions expressed in this Talk Back are solely those of the writer, and do not necessarily reflect the views of the editorial staff of ICv2.com.