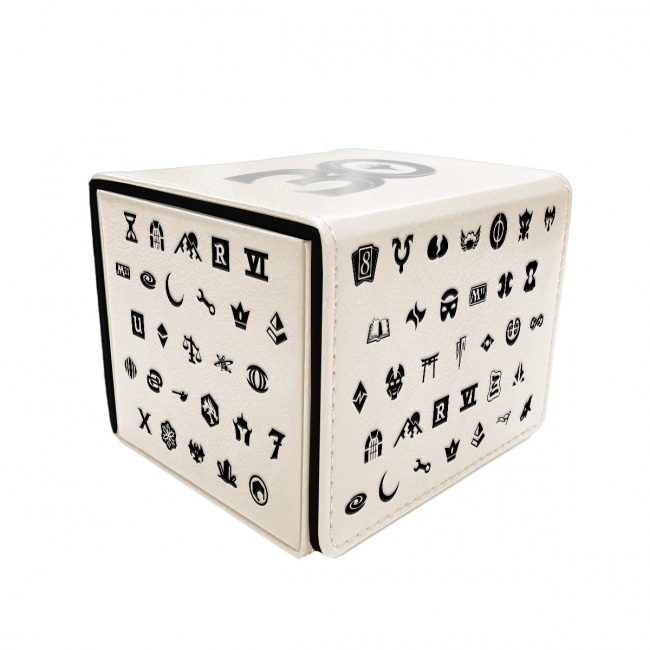 Ultra PRO revealed the
Magic: The Gathering - 30th Anniversary Line
of premium TCG accessories, which will be available for retail in Q4 2023.
The new line consists of sleeves, a deck box, a binder, and a playmat. These products are adorned artwork depicting all of Magic: The Gathering set symbols from Alpha to current day. The Apex Deck Protector Sleeves Pack feature a new sleeve formulation, and come with 105 sleeves per pack. The Alcove Edge deck box for this line can hold up to 100 standard-sized, double-sleeved cards, and has a magnetic closure to hold the deck box shut.
The 12-Pocket PRO-Binder in this line can hold up to 480 standard-sized cards, and has low-friction, side-loading pages on the interior. And finally, the Holofoil Playmat is made of a fabric that enhances the shininess of the playmat. It also had a non-slip rubber backing and premium stitched edges.
Ultra PRO also recently revealed Magic: The Gathering: Commander Masters accessories (see "'Magic: The Gathering: Commander Masters' Accessories").
Click on Gallery below for full-size images!