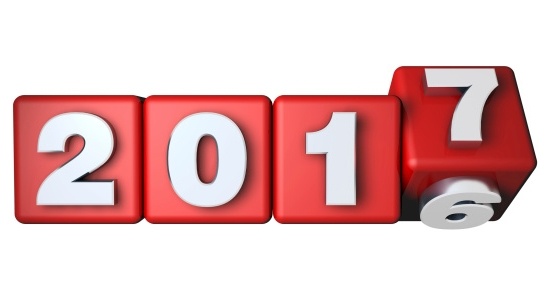 Rolling for Initiative is a weekly column by Scott Thorne, PhD, owner of Castle Perilous Games & Books in Carbondale, Illinois and instructor in marketing at Southeast Missouri State University. This week, Thorne looks at three events from 2016 that he thinks will have effects into 2017 and possibly longer.
Since it 'tis the end of the year, this is a good time to look backward at some things that caught my attention this past year and could have some major implications in 2017. Without further ado: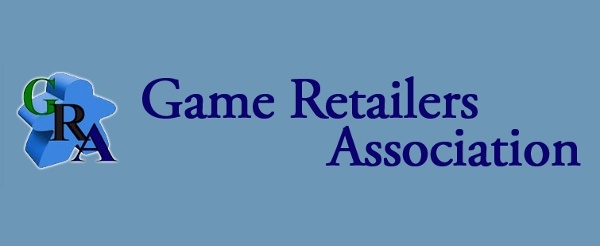 1. Creation of the Game Retailers Association.
This hasn't gotten much attention since its organization last summer but I have thought for a long time that hobby game retailers needed their own professional organization, beyond GAMA's Game Retailer Division, which does an excellent job of coordinating seminars at the GAMA Trade Show and the Origins Trade Day, but hasn't done much beyond that, at least not that has been broadly communicated to the organization's membership. ComicsPRO, the American Booksellers Association (ABA) and National Retail Hobby Stores Association all address aspects of the hobby store industry, but given the fairly unique nature of the hobby game store, which typically embraces the retail-tainment concept of both selling merchandise and providing onsite entertainment in the form of tournament and casual game play, the industry really needs an organization that can address its unique nature. I had hoped that the PGSA (Professional Game Store Association) that
launched earlier this decade
would accomplish this but, aside from the "
Deck Our Halls
" promotion that ran for two years, the PGSA failed to accomplish much and petered out due to the founders inability to commit the amount of time to the organization it needed. The GRA is in its nascent stages now, with bylaws and a board of directors, so we shall see what 2017 brings.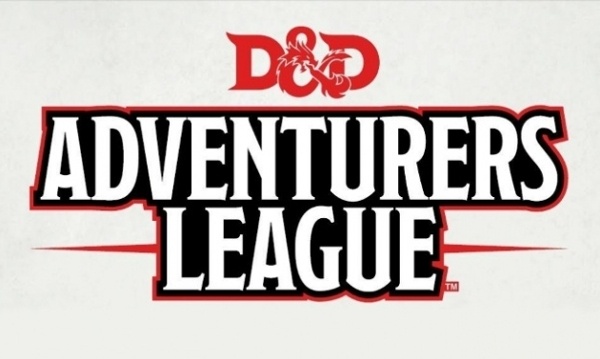 2. Wizards of the Coast Eliminating In-house D&D Organized Play.
A couple of weeks ago, WOTC eliminated its in-house Adventurer's League volunteer program and
outsourced the volunteer operations
to the newly created not-for-profit Herald's Guild, an organization separate from WOTC, though I have to wonder how much funding the incipient Guild received from WOTC. Most people I have talked with think this came about in
response to the class action lawsuits
filed by DCI judges against WOTC last Spring asking for treatment as WOTC employees, including wages, overtime and meal breaks. Given the importance of
Magic
to WOTC's (and Hasbro's) bottom line, I can see why the company is taking its time in deciding how to address the
Magic
Judge situation. However
Dungeons & Dragons
provides far less revenue to the company and OP only indirectly drives
D&D
sales, so taking a proactive action to move the judging program outside of the company and potential lawsuits probably seems a good idea. It is still too early to tell what effect the move will have on
D&D
OP, as I know of many stores that run their own sanctioned events, rather than using "official" Adventurer's League materials.
3. Asmodee NA Protecting its Properties.
Early this year Asmodee NA announced a new agreement that retailers and distributors
would have to sign in order to carry
any of the Asmodee NA product lines. Among the strictures in the agreement is that stores wanting to sell online had to sign a different distribution agreement with Asmodee NA than did brick and mortar stores and apparently Asmodee moved to enforce those agreements this fall by ending the agreement to sell their product lines with 10 to 12 stores that has signed the brick and mortar agreement but were selling Asmodee products online without authorization. It makes me happy to see a company actively working to protect its IP and enforce its distribution agreements.
Those were three things that struck me as important events in 2016 that could have repercussions into 2017 and beyond. I likely missed something though. What do you think were the major events in the industry during 2016?
The opinions expressed in this column are solely those of the writer, and do not necessarily reflect the views of the editorial staff of ICv2.com.