Another slim week for home entertainment releases enlivened only by a fascinating biopic about the creator of Wonder Woman, plus the well-acted Last Flag Flying, an underrated effort from Richard Linklater, a Blu-ray collection of Pink Panther cartoons, a savage satire of the contemporary art world, and the seventh in a series of releases of uncut original Japanese tokusatsu series.
Theatrical Films
This week's highest-grossing release is Tyler Perry's Boo 2: A Medea Halloween (Lionsgate, "PG-13," 100 min., $29.98, BD $39.99), a serviceable enough comedy for Perry's many fans, but not necessarily his best work—after all Boo 2 is the sequel to a film that was based on a poster for a "meta-movie" in Chris Rock's Top Five.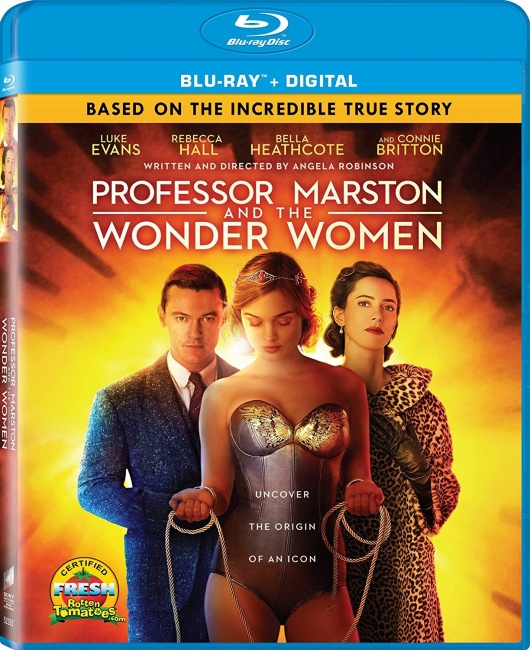 Tuesday's most interesting release, especially for those interested in comic book movies is
Professor Marston & the Wonder Women
(Sony, "R," 108 min., $25.95, BD $26.95), a biographical film about the creator of Wonder Woman, who also invented the lie detector and had some very "advanced" notions of gender equality for his day—concepts that played a major role in the creation of the Amazonian superhero. While Patty Jenkins' film based on Moulton's comic book creation was the most successful superhero film of 2017 in North America earning $412.6 million,
Professor Marston & the Wonder Women
only made $1.5 million at the box office. Still these films are inextricably linked by their common genesis in 2017, and seeing
Professor Marston & the Wonder Women
, which scored an excellent 86% positive rating on review aggregator Rotten Tomatoes, can only add to your appreciation and understanding of Jenkins'
Wonder Woman
movie.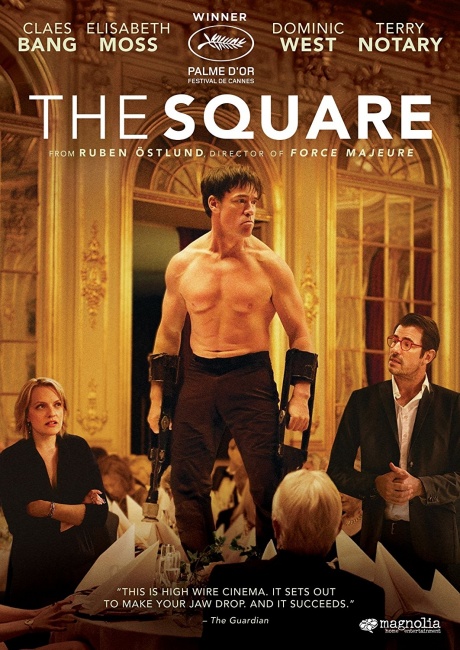 For art movie lovers this week's top release is
The Square
(Magnolia Pictures, "R," 151 min., $26.95), a Swedish film written and directed by Ruben Ostlund that savages the contemporary art world—admittedly an easy target, but one which this comedy/drama, which has a rating of 82% positive on Rotten Tomatoes and is nominated for the
2018 Best Foreign Film Oscar
, manages to skewer effectively laying bare the neuroses and self-consciousness of that curious nexus of art and commerce that is the art market.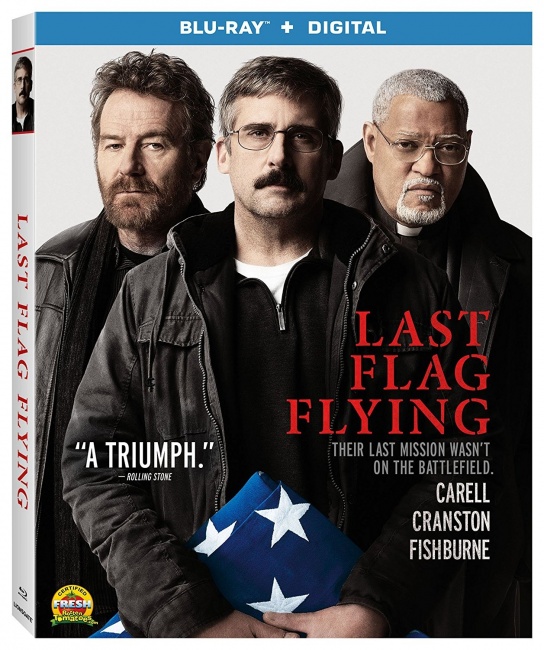 Also of interest is
Last Flag Flying
(Lionsgate, "R," 125 min., $19.98, BD $24.98), which was directed by Richard Linklater, who also wrote the script with Darryl Ponicsan, who wrote this story of three Vietnam vets who get back together when one of their sons is killed in the Iraq War as a sequel of sorts to his
The Last Detail,
which was made into a classic film in 1973. The best thing about
Last Flag Flying
is the ensemble cast that includes Bryan Cranston, Steve Carell, and Laurence Fishburne.
Last Flag Flying
, which has a rating of 72% positive on Rotten Tomatoes, deserves a better reception than it got at the box office where it made just $1 million.
TV on DVD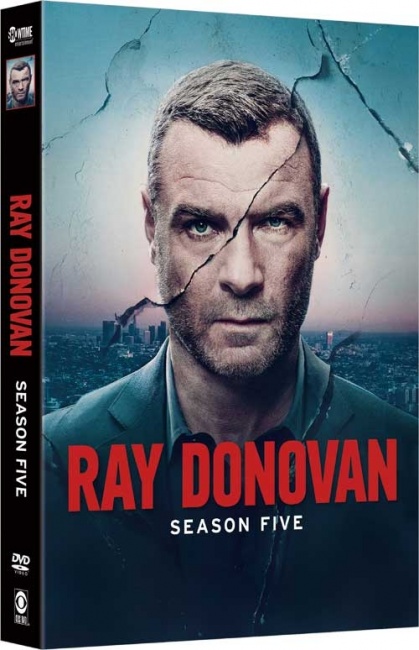 Slim pickings once again, but there are a few items of interest led by
Ray Donovan: Season 5
(Showtime, 1029 min., $39.98), which stars Liev Schreiber as the Hollywood fixer, who in
Season 5
becomes embroiled in a situation that may even defy his considerable skills at damage control.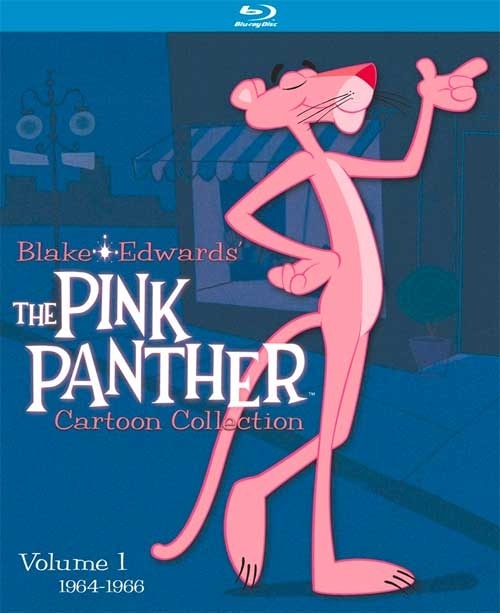 The other interesting domestic releases are all animated starting with T
he Pink Panther Cartoon Collection, Vol. 1 1964-1966
(Kino Lorber, 128 min., $19.95, BD $29.95), which collects the cartoons from the first two years of the cool cat's existence. Unlike the anarchic antics of Looney Tunes characters like Daffy Duck and Bugs Bunny, the
Pink Panther
remained cool as he thwarted the plans of his villainous adversaries to the jazzy rhythm of the classic Henry Mancini theme song.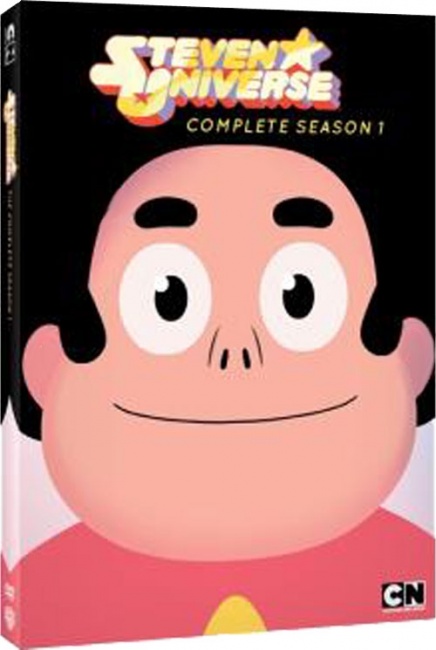 Also of interest is
Steven Universe: The Complete 1st Season
(Warner Bros., 572 min., $24.98), which collects the 2013 season of the first Cartoon Network series created by a woman (Rebecca Sugar). The critically acclaimed series has spawned companion books, video games, comic books, and toys.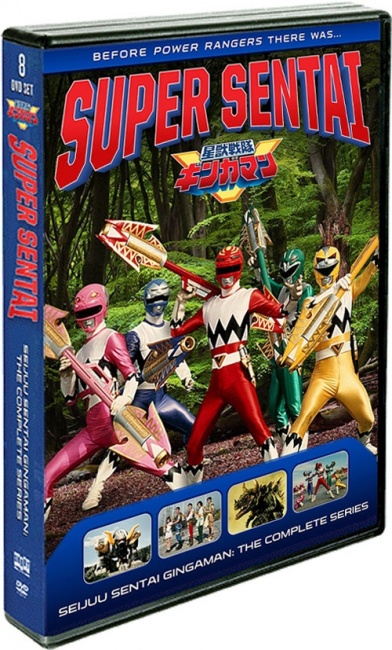 Other kid-targeting offerings include the single-disc
Littlest Pet Shop: Best Pet Friends
(Shout Factory, 110 min., $14.93), and the similar
Transformers: Rescue Bots—Vol.14: Outdoor Adventures
(Shout Factory, 110 min., $14.93), but the coolest release of the week for hardcore fans of Japanese TV culture is
Power Rangers Lost Galaxy: Super Sentai Gingaman: The Complete Series
(Shout Factory, 900 min., $59.97), which contains the twenty-second
tokusatsu
series from Toei that aired in Japan in 1998 and provided the footage for
Power Rangers Lost Galaxy
. This is the seventh
tokusatsu
series presented here in the original Japanese version by Shout Factory.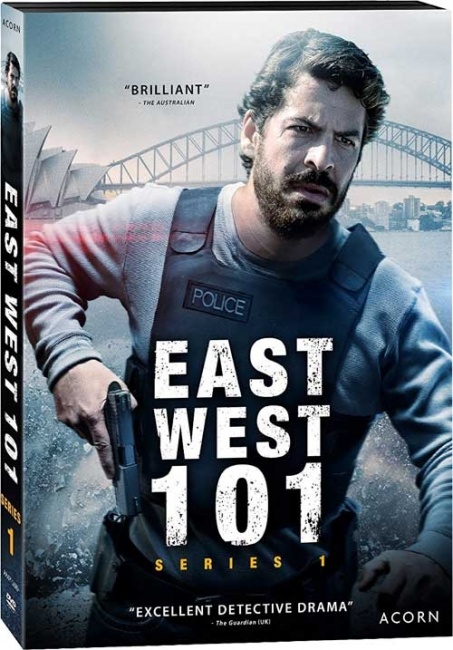 Overseas offerings include
Queen Victoria: The Complete Second Season
(PBS, 480 min., $49.99, BD $59.99), which stars Jenna Coleman (
Doctor Who
) in a sanitized look at England's long-reigning nineteenth century monarch, and
East West 101: Series 1
(Acorn Media, 324 min., $39.99), an interesting Australian series about a devout Muslim who is a member of Sydney's Major Crimes Squad, and has to face the tensions and prejudices of a post-9/11 world.
Anime
This week's top (and only) release is Tanaka-kun Is Always Listless Complete Collection (Sentai Filmworks, 300 min., $59.98, BD $69.98, Premium Box Set $149.98), which collects the 12-episode 2016 anime series from Silver Link that is based on the shonen web manga slice of life comedy by Nozomi Uda. The Premium Box Set also includes a soundtrack CD, booklet, art cards, sleep mask, poster, and a door hanger plus both the DVD and Blu-ray versions of the anime.