This week's home entertainment offerings include the summer box office hit musical Mamma Mia! Here We Go Again, the provocative, socially relevant Sorry to Bother You, the post-apocalyptic I Think We're Alone Now, and the final season of the period Cold War thriller The Americans.
Theatrical Movies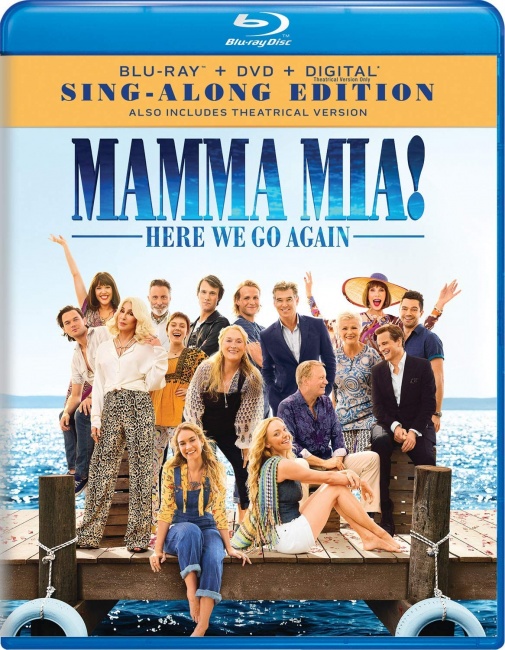 Those who enjoyed the first
Mamma Mia
film will also find much to favor in
Mamma Mia! Here We Go Again
(Universal, "PG-13," 114 min., $29.98, BD $34.98, 4K $39.98) , which finds Cher joining the returning cast from the original ABBA songfest that includes Meryl Streep, Amanda Seyfried, Pierce Brosnan, Christine Baranski, and Dominic Cooper. With its Greek island setting and plenty of ABBA songs, this sequel proved to be excellent counter-programming to this summer's surfeit of testosterone-fueled blockbusters.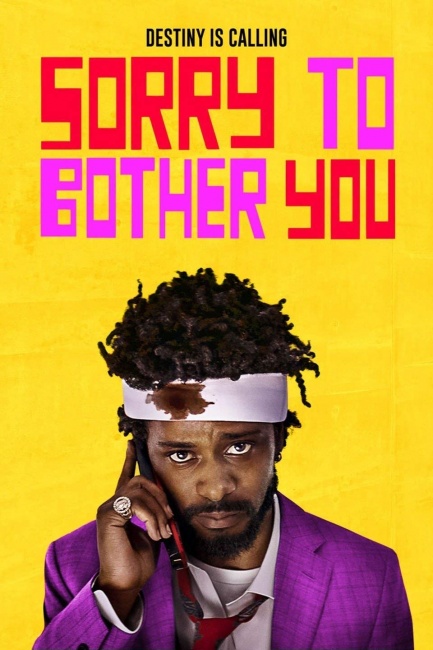 One of this summer's most interesting films was rapper Boots Riley's
Sorry to Bother You
(Fox, "R," 100 min., $29.98, BD $34.98), a wild and imaginative social satire about an African-American telemarketer whose ability to "talk white" leads him to the top of the corrupt world of phone sales. This Sundance sensation uses magic realism to great effect in illustrating its often biting (and on the mark) social commentary.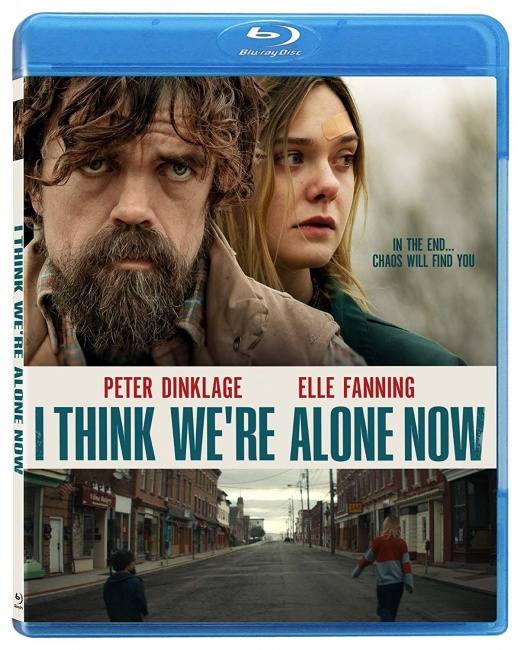 Speaking of Sundance, those who like indie science fiction might want to check out
I Think We're Alone Now
(Sony, "R," 99 min., $17.99, BD $19.99), which stars Peter Dinklage (
Game of Thrones
) and Elle Fanning as the only two survivors of a worldwide epidemic.
I Think We're Alone Now
benefits from strong performances from its lead actors, and the film earned a 63% positive rating on review aggregator Rotten Tomatoes.
TV on DVD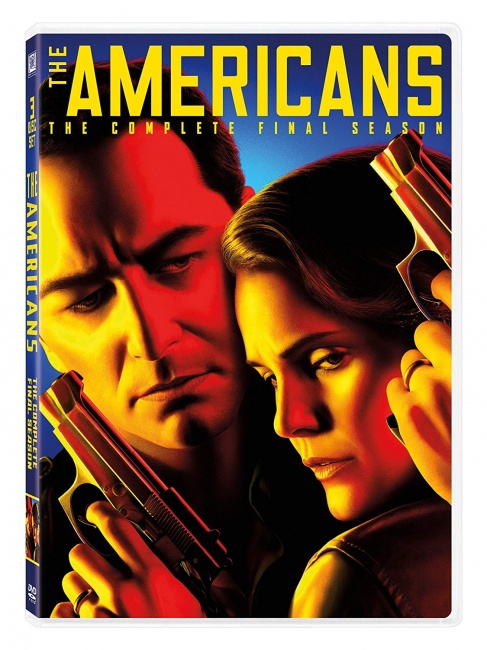 This week's top release is
The Americans: Season Six
(Fox, 527 min., $29.98), which contains the final season of the excellent Cold War period thriller starring Keri Russell and Matthew Rhys. This saga of "deep cover" Russian agents in Reagan's America is consistently entertaining and thought-provoking.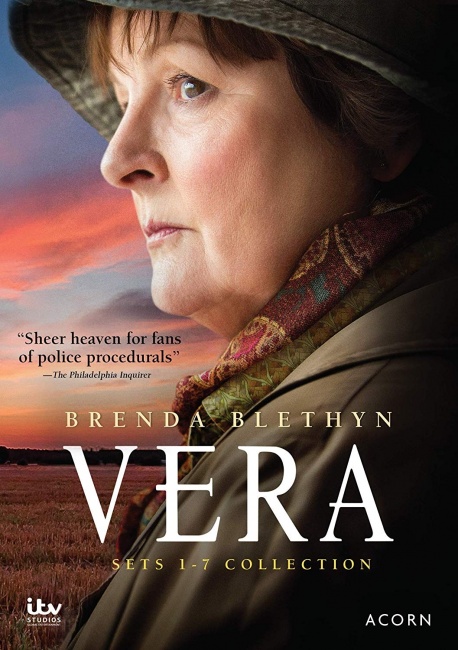 The best of this week's overseas offerings are:
800 Words: Season 3, Part 1
(Acorn Media, 362 min., $49.99), which includes 8 episodes from the final season of the Australian/New Zealand comedy drama about a widower from Sydney with two teenage kids, who moves his family to a small village on the New Zealand coast; and the
Vera: Sets 1-7 Collection
(Acorn Media, 2,520 min., $219.99), which contains 28 feature-length crime dramas based on the novels of Ann Cleeves starring Brenda Blethyn as the cantankerous, but brilliant Chief Inspector Vera Stanhope.
Anime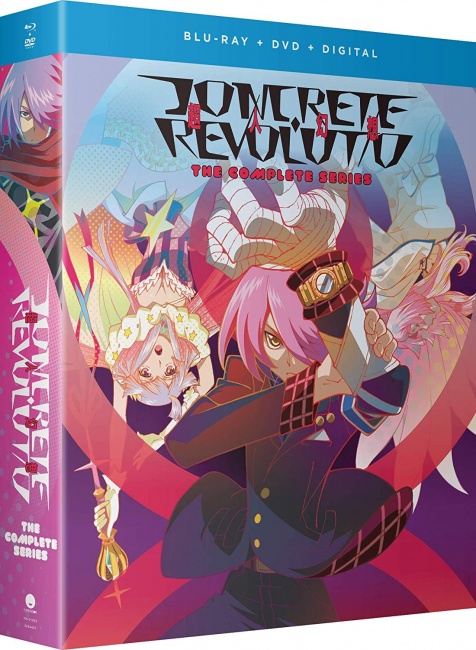 This week's new anime include:
Concrete Revolutio: The Complete Series
(Funimation, "TV-14," Subtitles Only, 600 min., BD/DVD Combo $84.98), which collects all 24 episodes of the superhero anime series from Bones that aired in Japan in 2015 and 2016; the
Made in Abyss Complete Collection
(Sentai Filmworks, "TV-MA," 325 min., BD $69.99), a 13-episode 2017 series from Kinema Citrus that adapts Akihito Tsukushi's dark fantasy/science fiction
seinen
manga; and
Accel World: Infinite Burst
(Viz Media, "TV-14," 82 min., BD $29.98), a 2016 anime movie from Sunrise that is based on the
Accel World
light novel series by Reki Kawahara.