This week's home entertainment offerings include the final film in M. Night Shyamalan's superhero-themed Unbreakable trilogy, an underrated Arthurian fantasy for kids, a Keanu Reeves science fiction box office bomb, and the #3 anime movie of all time in the domestic theatrical market.
Theatrical Movies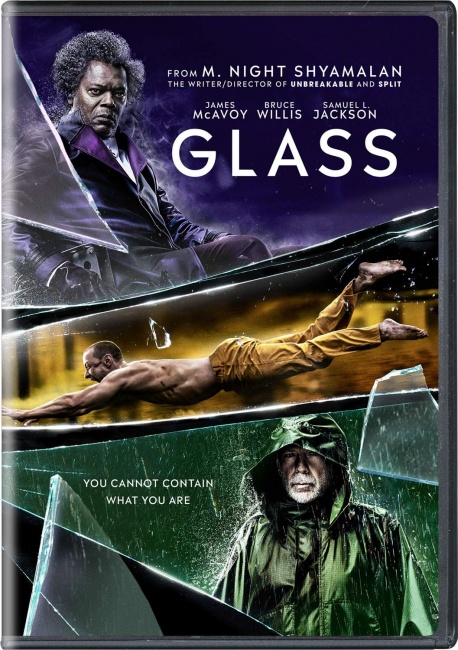 This week's most popular release is the first 2019 film to earn more than $100 million in the domestic market, M. Night Shyamalan's
Glass
(Universal, "PG-13," 129 min., $29.98, BD $34.98), the third film in Shyamalan's superhero trilogy that began with
Unbreakable
(2000) and continued in 2016 with
Split
. Since it is not based on any actual comic book superheroes, Shyamalan's
Unbreakable Trilogy
, which is based more closely on reality than most superhero comics, can play with the genre's conventions and deconstruct them in interesting ways that are no less fantastic.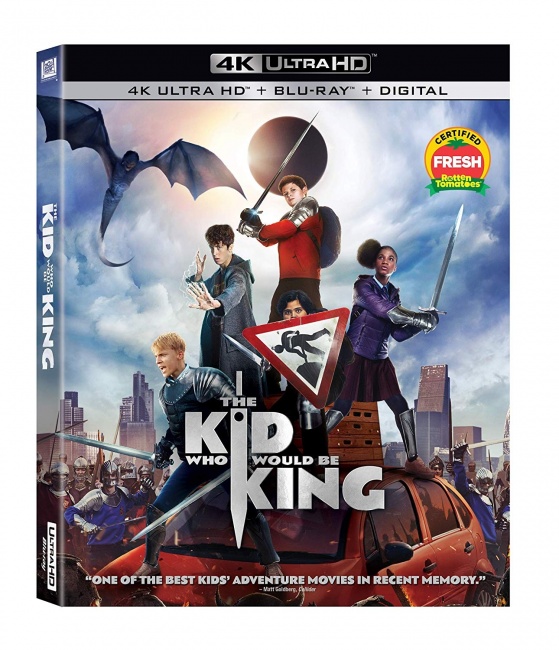 Speaking of fantasies, Joe Cornish's
The Kid Who Would Be King
(Fox, "PG," $29.98, BD $34.98, 4K $39.99), a clever updating of the King Arthur legend to contemporary London that is aimed at younger viewers. Despite the fact that it pleased the critics (it has a 90% positive rating on review aggregator Rotten Tomatoes), and the few folks who saw it, this movie bombed at the box office—but if you have kids, this is the kind of action/adventure film that is well worth searching out in some form in the aftermarket.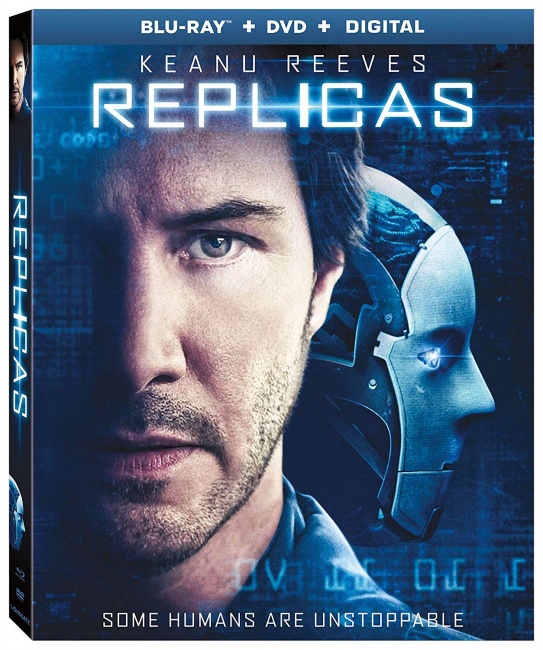 This week's only other contemporary offering is the 2018 science fiction box office bomb
Replicas
(Lionsgate, "PG-13," $19.98, BD $24.99), which stars Keanu Reeves as a neuroscientist, who brings his family back to "life." While it's not as bad as its 10% positive rating on Rotten Tomatoes would indicate,
Replicas
has more than its share of risible line readings and Mack Truck-size plot holes.
TV on DVD
Once again there are very few entries in this fast declining category. For true crime aficionados there is the 7-episode Showtime miniseries Escape at Dannemora (Showtime, $33.99), which stars Benecio del Toro, Patricia Arquette, and Paul Dano in a meticulously re-created prison breakout drama based on a real incident at a prison in upstate New York.
And for those who enjoy lavishly-mounted period dramas that glorify the British monarchy, there is
Victoria: Season 3
(PBS, 415 min., $49.99), which benefits from a strong performance by Jenna Coleman as the young Queen Victoria.
Anime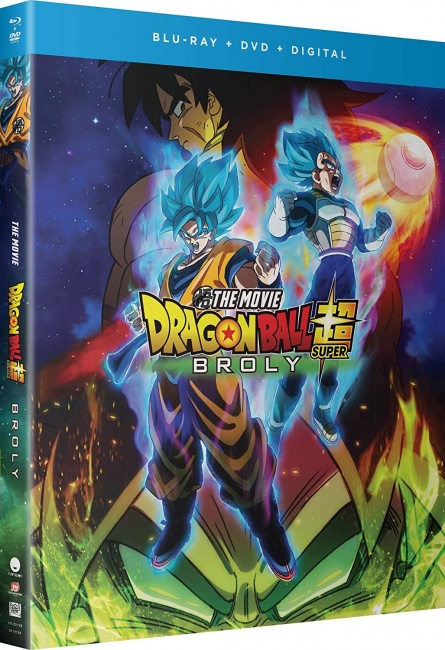 This week's top anime offering is
Dragon Ball Super: Broly
(Funimation, "TV-12," 100 min., $29.98, BD/DVD $34.98), the 20th and most successful film based on Akira Toriyama's martial arts manga. This film earned over $30 million in a North American theatrical release (by far the best showing for any anime film not related to Pokemon) as well as a stellar 82% positive rating on review aggregator Rotten Tomatoes
. Dragon Ball Super: Broly
is the third
Dragon Ball
film that Toriyama himself was heavily involved in producing, and it marks the first time that the powerful Saiyan Broly appears in the
Dragon Ball
series continuity.
Also due on Tuesday are The Ancient Magus' Bride, Part 2 (Funimation, 300 min., DVD/BD Combo $64.98), which collects episodes 13-24 of the 24-episode 2017-2018 series from Wit Studio that is based on the dark fantasy shonen manga created by Kore Yamazaki: and the Kokkoku Complete Collection (Sentai Filmworks, "TV-MA," 300 min., BD $69.98), which contains the 12-episode 2018 series from Geno Studio that adapts Seita Hono's mystery/horror seinen manga series about a family, whose members can invoke the "statis spell" that freezes everyone else, but allows them to move about.