This week's home entertainment slate is dominated by the release of Disney's The Lion King. Since the animated Lion King set all sorts of home entertainment sales records, Jon Favreau's photo realistic remake isn't getting much in the way of direct competition this week, though there are several interesting "TV" releases including an adaptation of Joe Hill's NOS4A2 and a new season of the cult favorite Veronica Mars.
Theatrical Movies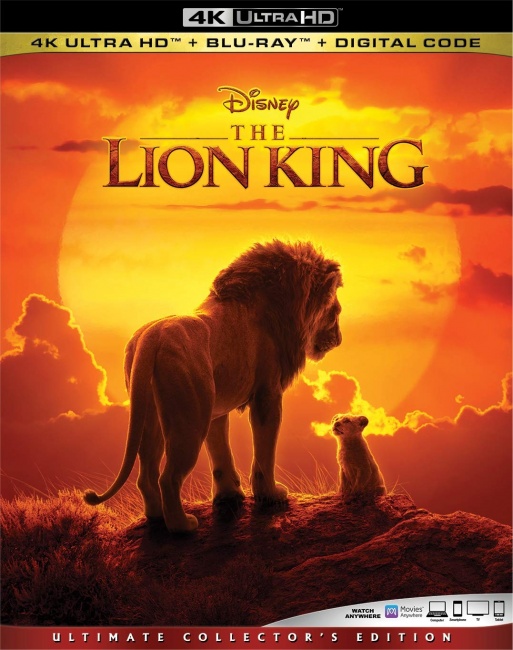 The big release this week is Jon Favreau's photo realistic, computer-animated "live-action" remake of Disney's animated smash
The Lion King
(Disney, "PG," $29.98, BD $35.99, 4K$39.99). Favreau's film has earned $542 million here in North America, making it the most popular film of 2019 so far—and you notice that no other major film-on-disc releases are slated for this week, because
The Lion King
is widely expected to be the bestselling disc of the year.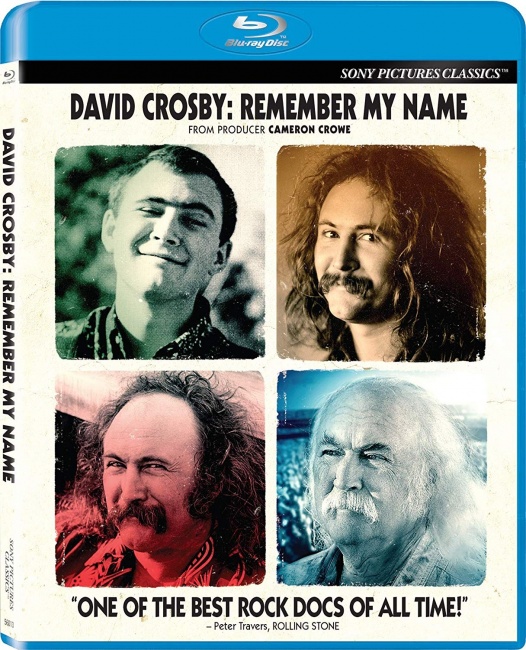 The only other film of real interest this week is the documentary,
David Crosby: Remember My Name
(Sony, "R," 92 min., $24.98, BD $24.99), one of the better rock documentaries of recent times (if you ignore the animated bits), something that can be attributed to the refreshingly cantankerous nature of Crosby himself that comes across loud and clear, as well as to the guiding hand of producer Cameron Crowe, who has directed some of the best rock films of our era.
TV on DVD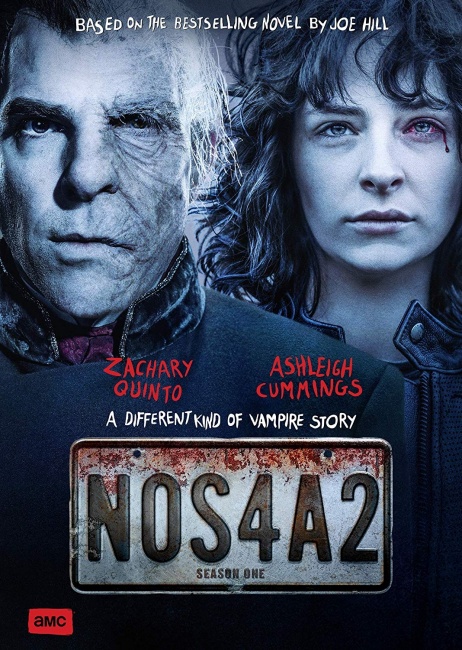 There are not many releases in this category this week, but they have considerable appeal to various sorts of geek viewer.
NOS4A2: Series 1
(Image Entertainment, 600 min., $39.98, BD $44.98) collects the 10-episode AMC series that adapts Joe Hill's bestselling horror novel, which features a continuing struggle between an artist with clairvoyant powers and a vicious 150-year-old "immortal" who feeds off the souls of young children.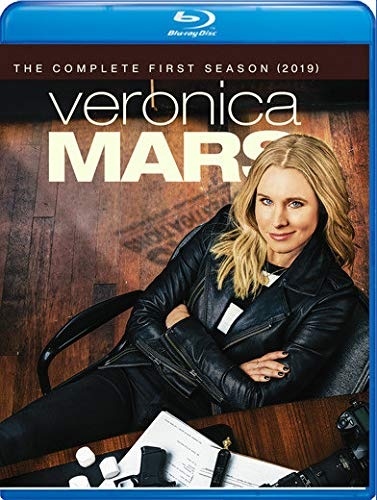 Equally interesting to a different segment of fandom
is Veronica Mars (2019): The Complete First Season
(Warner Archives, 411 min., $24.98. BD $24.98), which collects the 8-episode, fourth season of the innovative detective series. Kristen Bell and much of the original cast return in this update, which streamed on Hulu in 2019, and is as daring in its way as the original series was when it debuted way back in 2004.
Then there is Legacies: Season 1 (Warner Archives, $29.98), a spin-off of The Originals, and yet another supernatural-themed CW series filled with earnest and attractive "high school" characters with special attributes (e.g., vampires, werewolves, witches, etc.).
The only overseas offering this week is Press (PBS, 348 min., $29.98), a 6-part BBC One series about the competition between two very different London newspapers that was shown here on Masterpiece Theater.
Anime
This week's anime releases include the seasonally-appropriate Angels of Death Complete Collection (Funimation, 400 min., BD $64.98), which collects the 16-episode 2018 series from J.C. Staff that adapts the horror adventure video game that was first released in 2015.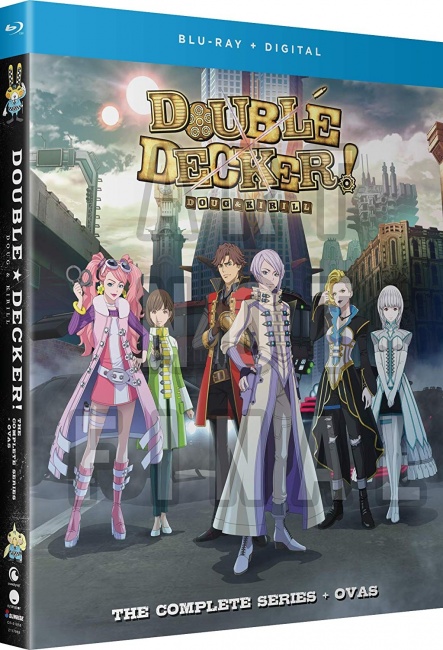 Also due on Tuesday is the
Double Decker! Doug & Kirill Complete Collection
(Funimation, 400 min., BD $64.98), which collects the 13-episode original action/adventure produced by Sunrise in 2018, plus the 3-episode "Extra Story" featuring the series characters from the "Seven-0" criminal investigation bureau charged with keeping the peace in the crime-ridden city-state of Lisvaletta. The same production team that produced
Tiger & Bunny
at Sunrise worked on Double Decker, which features character designs by the great Masakazu Katsura.
Then there is this week's anime movie release, Is It Wrong to Try to Pick Up Girls in a Dungeon: Arrow of Orion (Sentai Filmworks, 82 min., $29.98, BD $39.98), which is an original 2019 film created by J.C. Staff, the same studio responsible for the two seasons of the Is It Wrong… anime, all of which are based on the popular fantasy light novel series written by Fujino Omon.