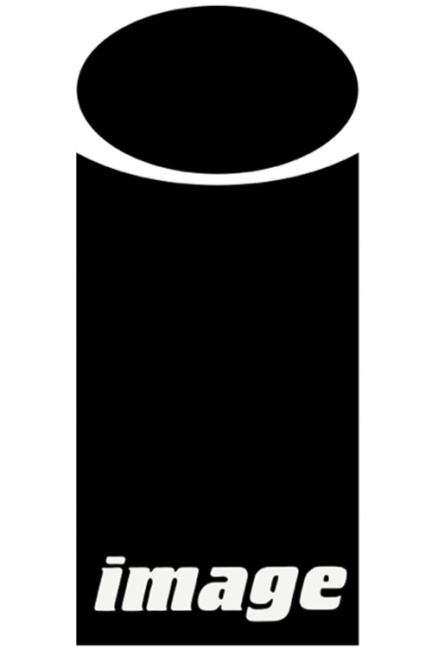 In response to a column last week on the events surrounding DC's move to new distributors, ending its relationship with Diamond Comic Distributors in North America (see "
World According to Griepp – The DC – Diamond Story
"), Image Publisher Eric Stephenson reached out to communicate the company's position on the situation. I'd characterized Image as "rethinking the whole exclusive distributor thing," based on a quote from Image President Todd McFarlane, in which he said "[I]t's not healthy in the long run for one person to hold the fate of the entire industry."
Stephenson strongly disputed my characterization, and argued that McFarlane's statement didn't represent the company's position. "No such 'rethinking' is going on at Image," Stephenson wrote. "Todd expressed his personal opinion, which he often stresses is separate from Image's opinion or Image practices." Stephenson also noted that Image has not initiated any discussions with other distributors, or taken other actions that Todd suggested in his interview in
Forbes
.
Stephenson suggested that the full quote gave a better representation of Todd's thinking. That quote was, "We have one distributor for print comics, and they decided for safety reason to cease operations. Because we're all tied to one person, that one decision affects the whole industry. It was probably the right decision, but it's not healthy in the long run for one person to hold the fate of the entire industry. We should be a doing a reassessment when we all come out on the other side and ask some hard questions about how to buffer ourselves from this happening again."
McFarlane did not respond to a request for comment.
We're putting these World According to Griepp coronavirus columns (the most recent was on a new model for taking advance orders, see "World According to Griepp: Adapting to the Coronavirus Year") on the public site instead of the Pro site because of the importance of the times, but please support our Pro site with a new or ongoing subscription.

Milton Griepp is the founder and CEO of ICv2, and long-time executive in the geek culture business. The opinions expressed in this column are solely those of the writer.