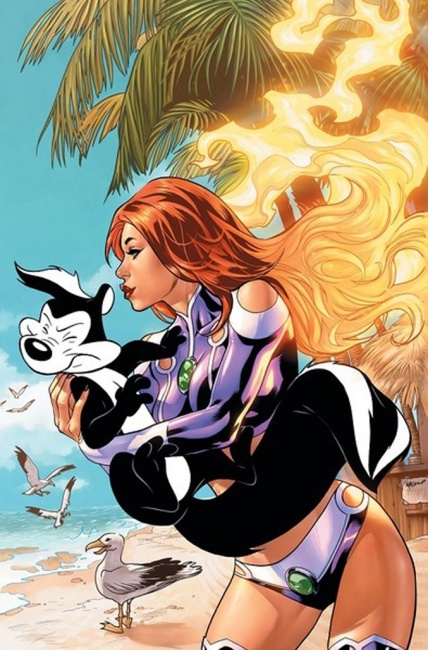 Confessions of a Comic Book Guy is a weekly column by Steve Bennett of Super-Fly Comics and Games in Yellow Springs, Ohio. This week, Bennett writes about cancellations in different contexts
.
As you are undoubtedly already aware, there's been a rash of stories about so-called cancel culture" lately, something that
dictionary.com
defines as "the popular practice of withdrawing support for (
canceling
) public figures and companies after they have done or said something considered objectionable or offensive." Like when Seuss Enterprises announced they would no longer keep six of Theodor "Dr. Seuss" Geisel's ' lesser-known books in print because they contained "crude stereotypical portrayals." Or when Hasbro decided to rebrand Mr. Potato Head as the gender-neutral Potato Head.
I say "so-called" because in neither of those stories was anything in any way actually "canceled." I haven't mentioned them here because while the stories seemed to spark wildly out-of-proportion outrage in certain circles, they didn't have anything to do with either comics or me. I hadn't even heard of any of those Seuss books, though I do have to confess that technically my first Potato Head was gender-neutral. Believe it or not, in the days of toy antiquity, you had to stick plastic pieces onto an actual potato.
Of course, "cancel" has its own meaning in comic book culture. Retailers may think of the term in the context of canceled products or cons, but when Comic Book Guys hear the word they associate it with the heartbreak of seeing their favorite comic books and TV shows taken from them. My first cancelations were
The Doom Patrol
followed by
Star Trek
, but that was barely the beginning.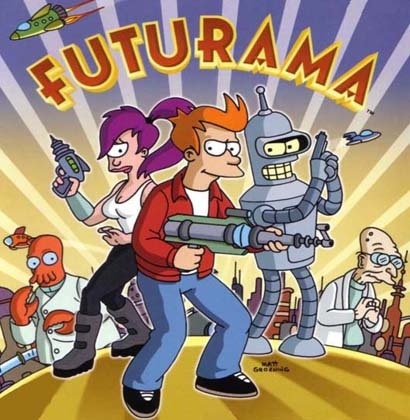 In the decades that followed, it seemed like a TV series with any kind of a SF/fantasy theme that I became emotionally invested in usually got canceled. It often happened fast, sometimes more than once
. Futurama
got canceled twice,
Mystery Science Theater 3000
three times, so far. And when it comes to comics, the cancelations are literally too numerous to list, but the ones that still stand out have to be Mike Baron and Barry Crain's unfinished DC mini-series
Sonic Disruptors
or Gerry Conway and George Perez's version of
JLA/Avengers
from 1979.
Well, there was one, or two, cancel culture stories that were at least somewhat comic book adjacent both involving the upcoming movie
Space Jam: A New Legacy
(DC will be doing a GN adaptation of it) which will be in theaters and on HBO Max (for 31 days) starting July 16. This movie is a sequel to 1996's
Space Jam
that features LeBron James and a much more interesting premise. Apparently, the
Looney Tunes
characters will also be popping into scenes from
Casablanca
,
Mad Max
,
The Matrix
, and more.
So far, it's garnered the most headlines for what it's doing with certain Tunes, starting with Lola Bunny.
Director Malcolm D. Lee said the original Lola "was very sexualized, like Betty Boop mixed with Jessica Rabbit,", reasonably asking "This is a kids' movie, why is she in a crop top?
" Along with toning down the (supposed) sexiness of her design, the film will have Lola hanging out with the Amazons from the
Wonder Woman
movies.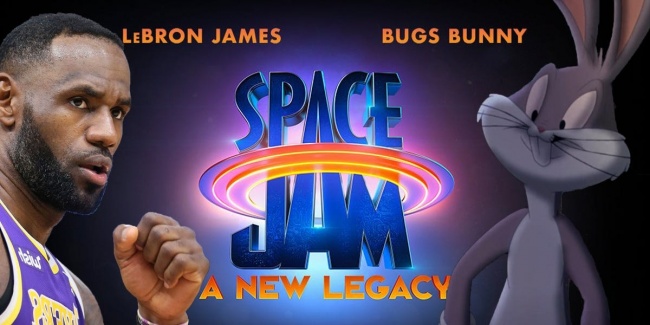 The other
Space Jam: A New Legacy
"cancelation" story, and the one that comes closest to having an actual cancelation,
is the elimination of the skunk Pepe LePew from not just this film, but supposedly all current and future
Looney Tunes
projects.
This is wholly understandable, and long overdue in my opinion, given LePew's whole deal has always been giving female characters unwanted sexual attention (to be extremely generous). Though, I would have liked to have seen a scene cut from the film where Pepe finally gets his comeuppance after getting "handsy" with actress Greice Santo.
The opinions expressed in this column are solely those of the writer, and do not necessarily reflect the views of the editorial staff of ICv2.com.