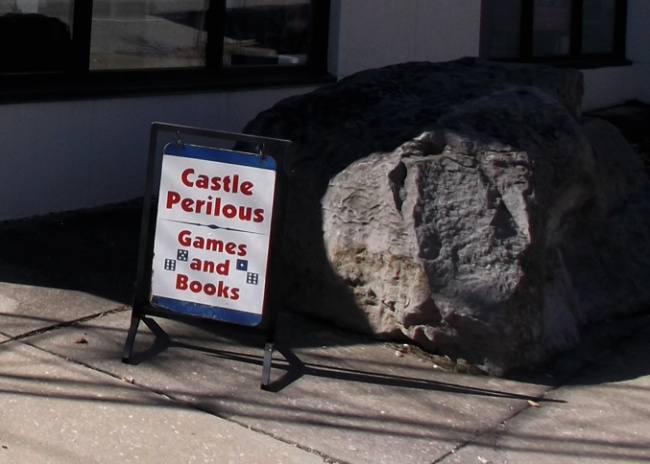 Rolling for Initiative is a weekly column by Scott Thorne, PhD, owner of Castle Perilous Games & Books in Carbondale, Illinois and instructor in marketing at Southeast Missouri State University. This week, Thorne talks about signs of improvement, and of continuing difficulties, in the games supply chain, and how Critical Role's latest D&D book was received by customers.

There are signs the games supply chain is slowly becoming unkinked, although we are not there yet (see "Rolling for Initiative - WotC's Supply Chain Delay"). As of the middle of February (the most recent data I can find), just under 90 container ships waited off the Ports of Los Angeles and Long Beach with another 72 inbound, according to Western Overseas. Time waiting for a berth has dropped to about four days, which is way down from the reported 76 days in January. Anecdotally, a local furniture retailer told me that his main supplier of U.S.-made furniture, which admittedly only accounts for about 20% of the market, told him that the company expected all orders to fill regularly and shipping times for their products to get back to normal by late April; while there is no indication shipping prices, though they have declined a bit, will approach anything close to pre-pandemic levels.

Of course, if you are still looking for something to worry about regarding the supply chain, we still have the possibility of a longshoreman's strike; the current contract for the International Longshoreman Warehouse Union expires this July 1, Western Overseas notes. The Union has worked under a three-year extension on their last contract, so it likely will want to push for an updated one. The past couple of years have shown just how important a smooth-flowing supply chain is, we can only hope that the Union and the organization representing the vessel carriers are in negotiations now, rather than waiting until late June to start negotiations in earnest. Given the current 7% rate of inflation, which the industry did not have to contend with during the last contract negotiations, the union will want to at least negotiate increased wages and salaries or employee incentives. The billions in earnings the shipping industry saw over the past couple of years (per Fortune) means it has money which it may want to invest in on-dock automation which will be another sticking point in negotiations, as the union will want to minimize any jobs lost to automation.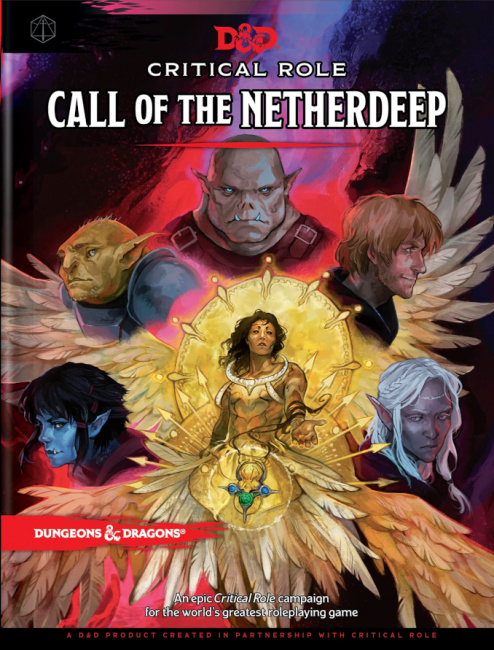 Call of the Netherdeep
, a
Dungeons & Dragons
campaign based on the
Critical Role
web series, released this past Tuesday with surprisingly little fanfare from Wizards of the Coast and markedly little interest from customers here. We had zero preorders for the book so ordered comparatively lightly on it, at least compared to other recent
D&D
books. However, we still sold through over half our preorder in less than a week. I have noticed that, although the
Critical Role
series gets a lot of attention, their licensed products do not sell as well as the standard
D&D
branded items do.
Comments? Email them to:
castleperilousgames@gmail.com
.
The opinions expressed in this column are solely those of the writer, and do not necessarily reflect the views of the editorial staff of ICv2.com.