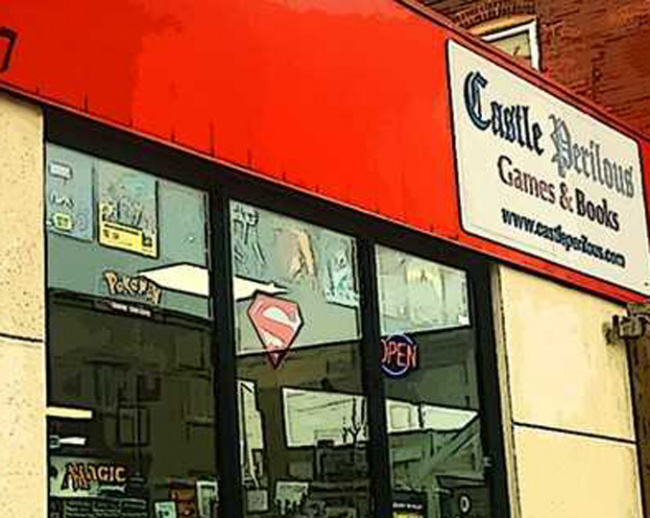 Rolling for Initiative is a weekly column by Scott Thorne, PhD, owner of Castle Perilous Games & Books in Carbondale, Illinois and instructor in marketing at Southeast Missouri State University. This week, Thorne looks at the Kamigawa: Neon Dynasty Flashback Draft announcement and remembers Saltire Games owner Phil Herthel.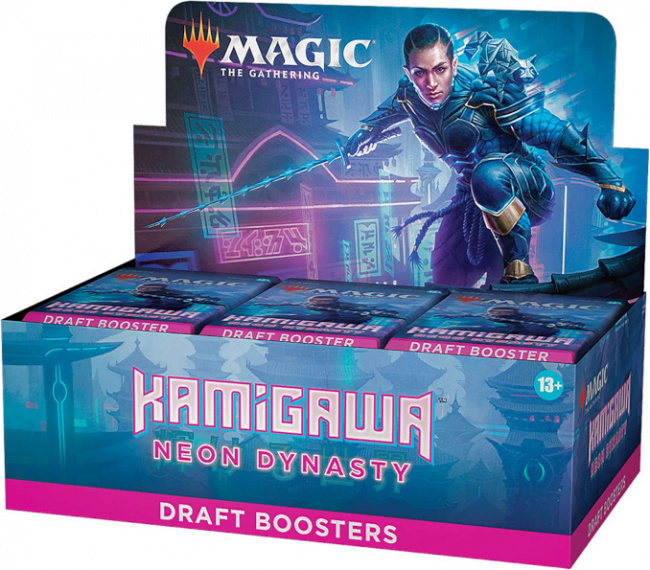 Wizard of the Coast announced in-person Flashback Drafts for
Kamigawa: Neon Dynasty
this past week. Flashback Drafts, for those not familiar with them (like me), are simply draft events using packs from prior sets and occur relatively often in the online realm since cards from all previous sets are readily available in a digital format. They are run less often in FLGS since, to host the events, players must have access to packs of the actual cards, which after a set ceases production can be harder and are a bit more expensive to procure. Of course, with
Kamigawa: Neon Dynasty
, the set is still in Standard rotation, so booster boxes should not prove that hard to stock.
There are two major problem areas with the promotion. First,
Magic: The Gathering
has a lot of SKUs coming out this fall and most stores have events already planned to promote them (See "
Magic SKUs and Thank You Lisa Stevens
"). Our store has three
Magic
events scheduled per week and we are not what I would consider an event-focused store. WotC has the flashback draft period running from September 26 to October 13, right during the time when stores are promoting events for
Dominaria United
as well as launching
Universes
Beyond: Warhammer 40,000
Commander Decks and
Unfinity
. Fitting another series of events into the schedule will prove problematic at best. WotC also suggests running the Flashback Drafts on weeknights, not taking into consideration that stores may already have events running on those nights. We have events running every night and stores more
Magic-
focused than ours will have
Magic
events running every night.
Second, the player incentive for stores running
Kamigawa: Neon Dynasty
Flashback Drafts is that players will receive a code redeemable for three
Kamigawa: Neon Dynasty
boosters on
MTG Arena
. This incentive isn't really much of an incentive for FLGS. Granted, the store gets the money for running the draft, but drafts are labor intensive and the costs of running one just about equals the profit generated by one, especially when you consider that most draft participants expect drafts to run at near cost of boosters. Most stores are not particularly thrilled with the idea of shoehorning another event into their schedules that has an incentive that drives players to WotC's online platform. In addition, there is no incentive for players to participate in more than one of thee drafts as each player only gets one code, no matter how many drafts in which they participate.
I hope it works out for those stores choosing to participate. We have too much going on otherwise for us to add this to are schedule on relatively short notice.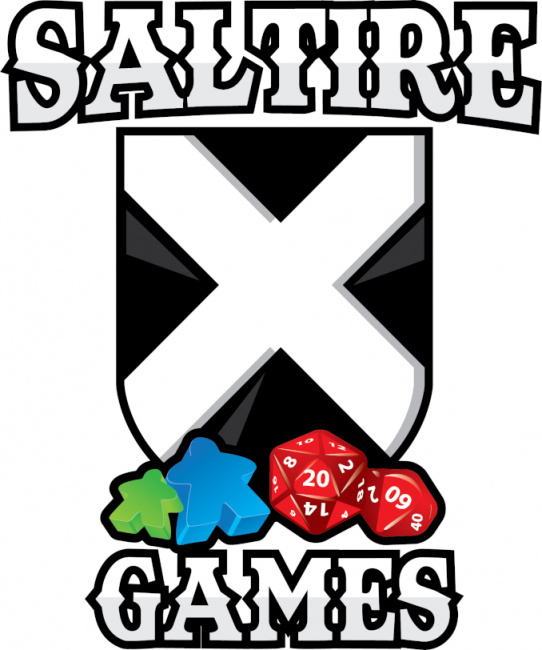 I was sorry to hear of the death from cancer of Phil Herthel, co-owner of Saltire Games in Indianapolis. I knew Phil for well over a decade, usually running into him at GAMA Trade Shows or one of the distributor open houses where I would pick his brain. He was one of the earliest retailers I knew that worked to develop his store's brand. Most stores had branded t-shirts, but Phil was one of the first retailers I knew to put his store brand on other more unusual items like dice and steins. Whereas other retailers in the area complained about Gen Con in their backyard, Phil took advantage of it, partnering with Gen Con for a few years by sponsoring and running games in the Gen Con Tavern. So long Phil, wish I had one more chance to talk with you.
Comments? Send them to
castleperilougames@gmail.com
.
The opinions expressed in this column are solely those of the writer, and do not necessarily reflect the views of the editorial staff of ICv2.com.