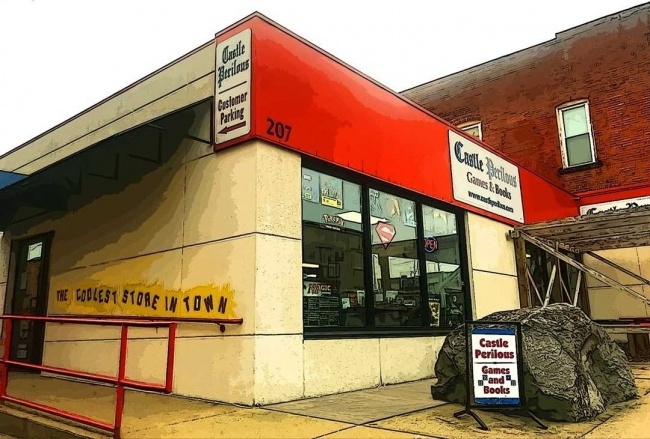 Rolling for Initiative is a weekly column by Scott Thorne, PhD, owner of Castle Perilous Games & Books in Carbondale, Illinois and instructor in marketing at Southeast Missouri State University. This week, Thorne talks Halloween ComicFest and offers up three items to help game stores' bottom lines during the holiday season.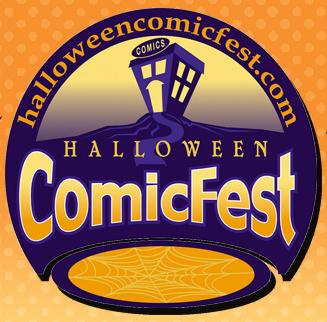 Carbondale has really embraced Halloween again for the past few years since
excessive property damage during the 1990s
that caused the city to actively shut down Halloween festivities for about 20 years. This weekend, our store Hosted a Halloween ComicFest, despite the lack of support from Diamond Comic Distributors this year for the event as Diamond moved its activities for the event online. Penguin Random House and Marvel Comics did offer comics for Halloween giveaway, but our order either never got processed or got lost in shipping.
Happily, we had plenty of comics left over from past Halloween ComicFests and Free Comic Book Day, so we handed those out instead and had lots of happy customers. Glad we always order extra of the FCBD comics targeted at younger readers for events like this! By my count, some 200 kids and their parents came through the store and all of them left with candy and a comic. Here is to the expectation that some of them will welcome their introduction to comics and develop a love of them in the future!
The upcoming holiday season promises to be, well, interesting to say the least. Current research indicates that shoppers are leaving online and moving back to in store shopping, which is good. However, research also indicates a movement away from product purchases, which accounted for a lot of store sales during the past year as people looked to spend the money they saved during the epidemic, and towards services purchases, such as travel, hotels, restaurants, etc. After having a couple of very lean years, airlines expect record profits in the last half of the year with ticket prices up some 55% by Thanksgiving. If you plan to fly somewhere over the upcoming holidays, buy your ticket now.
Some items we have found that sell steadily and that my staff had to talk me into stocking have added decent amounts of profit to our bottom line, especially since we can get better than keystone on many of them: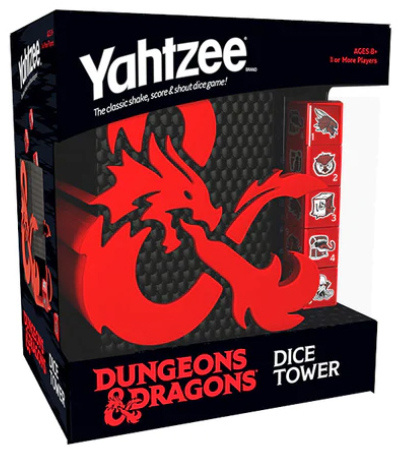 Licensed Yahtzee from The Op
. Originally USAopoloy Games, they were best known for their line of licensed
Monopoly
versions. Over the past several years, the company has branched out into producing both their own games and licensed skins for other games such as
Munchkin
and
Clue
but what we have found significant success with is their line of Yahtzee games. We do extremely well with
Nightmare Before Christmas, Naruto, Hocus Pocus, Spam, Dungeons & Dragons
(which doubles as a great dice tower) and
Ramen
. The only one that did not sell for us is the
National Parks
edition.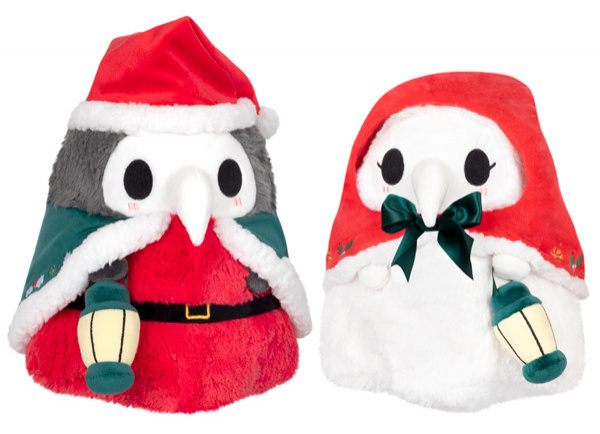 Squishables
. These huggable plushies have done extremely well for us, especially the fantasy-themed ones such as hydras, witches, reapers, and Bahophet (which sold out in less than a day). The best sellers for use, though, are the plague doctor and plague nurse. We have sold through about a dozen of each in the past couple of months and have more on order. One caveat though, we stick with the minis and avoid the full-size ones. The $20-$25 price point on the minis really lessens purchase resistance.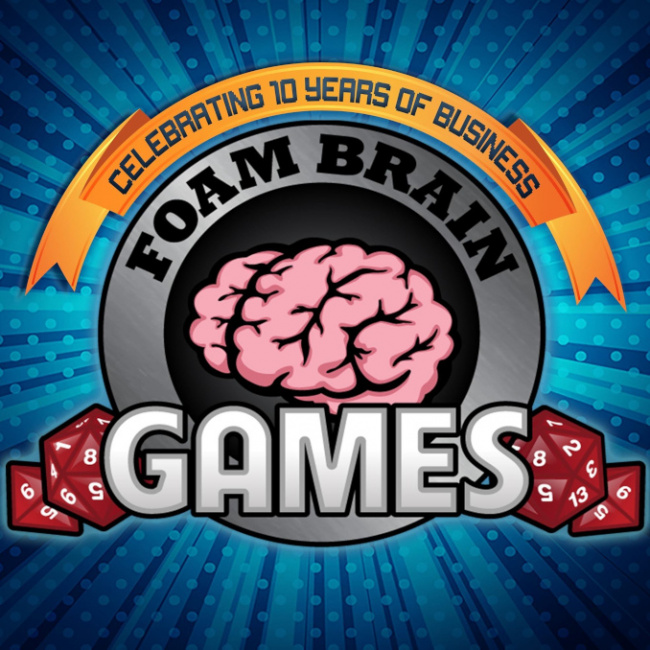 Foam Brain Games Dice and Stickers
. I was hesitant to bring the metal dice from Foam Brain Games, as I did not feel customers would fork over $70-$80 for a set of metal dice. Wrong again. We restock both their resin and metal dice sets on a regular basis and recently brought in their line of
D&D
and pride-themed stickers which sell steadily as well. For a small additional fee, Foam Brain will remove their logo from the dice containers and replace it with the store's, which we find well worth the price.
If you decide to stock these, or already do, I would like to hear how they do for you. Email
castleperilousgames@gmail.com
.
The opinions expressed in this column are solely those of the writer, and do not necessarily reflect the views of the editorial staff of ICv2.com.