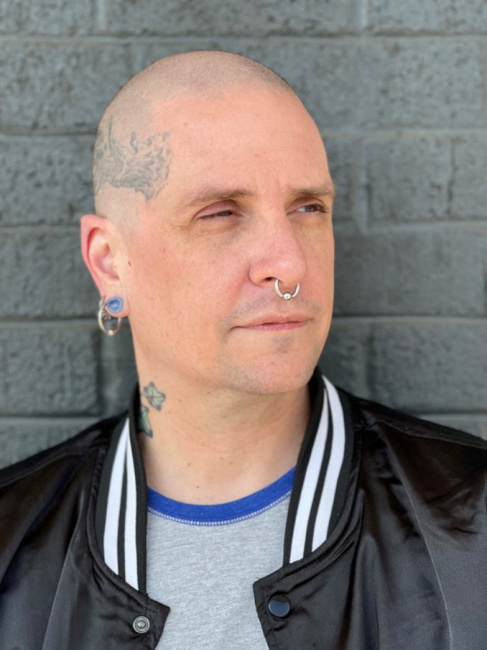 The Anvil is a monthly column by Paul Alexander Butler, owner of Games and Stuff in Glen Burnie, Maryland and co-owner of Gaming Days, LLC the parent company of Free RPG Day. This month, Paul reflects upon the past year's sales trends, and looks ahead to 2023.
Hi friends. Happy New Year! I'm back after an unintended hiatus (the reason for that hiatus will be the subject of a future column).
In the meantime, as we take last year's calendar off the wall and hang the new one, we find ourselves reflecting on another year of the retail business of tabletop gaming. (Speaking of calendars, do you sell them? I just had my best season ever for old-school wall calendars since I started selling them seven years ago. Just sayin'.)
So what does 2022 have to tell us? Games and Stuff had our best sales year ever, with many of my peers reporting year-on-year increases even larger than mine.
Some of our biggest gains were in board game sales, as board games continue to infiltrate non-"gamer" spheres. The 2021 board game landscape was defined by stock outages in everything from new hotness to evergreens, resulting in stores warehousing large quantities of hot product to weather any out-of-stocks. Product flow largely returned to normal in 2022, with only a handful of games selling like hot fire and evaporating. But that did mean if stores were still buying like it was 2021, they may have ended the year with an awful lot of inventory on hand.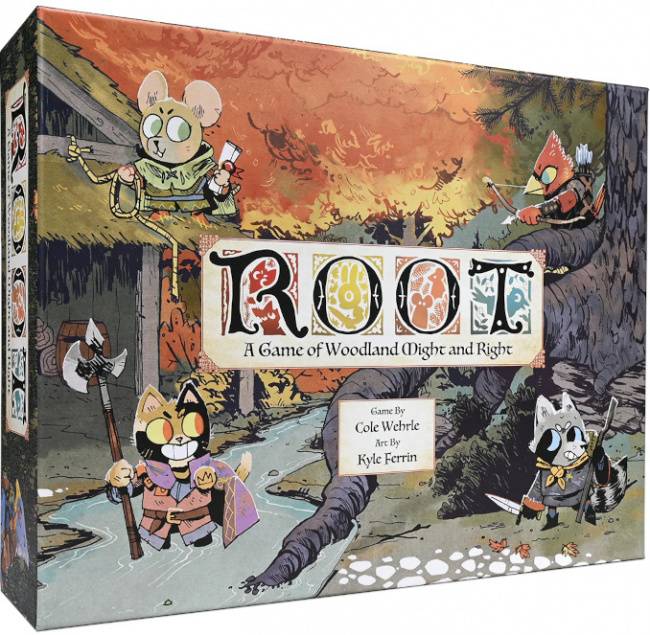 Root
might have been the most notable title that bucked the trend and continued the feast-or-famine cycle, while
Wingspan
didn't suffer from the outages we'd come to historically expect from Stonemaier Games, which only served to prove its status as a new evergreen.
Also of note, only five of my top 20 selling board games of the year were not older titles or expansions.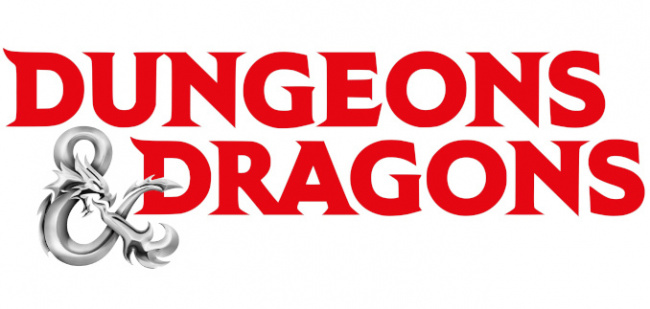 Meanwhile in RPGs,
Dungeons & Dragons
continues to dominate, but we saw ever increasing interest in very small press indie titles, some of which moved surprising quantities. Meanwhile, in my humble opinion, Free League remains the publisher by which all other RPGs are judged.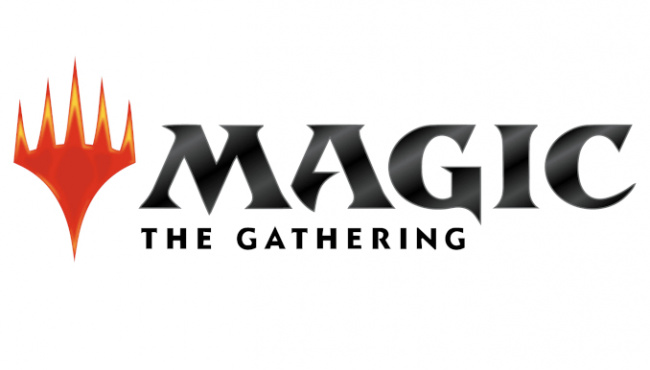 Magic: The Gathering
saw huge increases for us, as players began to truly adopt the various product configurations, and Collector Boosters really drove dollar volume.
Pokemon
cooled off a bit after the near Cabbage Patch/Tickle Me Elmo levels of insanity in 2021. I didn't miss reading about fistfights in the TCG aisle at the Target.
Stores that are much more deeply invested in competitive TCG play than I am saw record years as a seemingly infinite variety of card games released or resurged, with one retailer I know seeing 20% year-on-year growth, largely driven by card games.
Finally, miniature games may have been the only department that didn't see large gains, but I attribute that to a relatively light release schedule from the Atomic Mass
Star Wars
games, and no notable large release for
Warhammer Age of Sigmar
. Slow restocks from Games Workshop and poor stock availability for the
Song of Ice and Fire Miniatures Game
didn't help matters either.
So what does the future hold?
Generally speaking, we saw more sales volume than ever coming from crowdfunded games and individually sourced titles that aren't in normal distribution. I brought in everything from artfully crafted puzzle games, to brightly colored RPG pamphlets, to numerous $150+ MSRP board games.
Speaking of crowdfunding, I would have thought that we would have seen interest in enormous, minis-heavy board games wane by now, but I've been proven incorrect again and again. I've happily skipped a lot of those campaigns, maybe wrongly, though I will continue to sell them in my used board game department as folks try to make more room on their shelves.
As ever, I think that a games buyer who is mindfully spending energy to truly curate their store's selection will continue to succeed at a level beyond those beholden to mainline distribution's assortment. To say nothing of distribution's ongoing failure to successfully sniff out hit games and take a real stock position on products they believe in. Do I get my pre-orders? Usually. Can I get a week two restock on a hot thing? Unlikely.
One curiosity of the post-COVID world is that many stores did away with event space entirely! I think that was a mistake. As the "
I'm stuck at home and spending my money on things, not experiences
" buying boom fades away, events will continue to drive customers to your stores. Yes, that landscape changed, but it was a temporary change. Many of us were quick to repurpose that event space for other uses and found that we were even more profitable without events. But events are back, and we'll be leaning into them even more heavily in the coming year.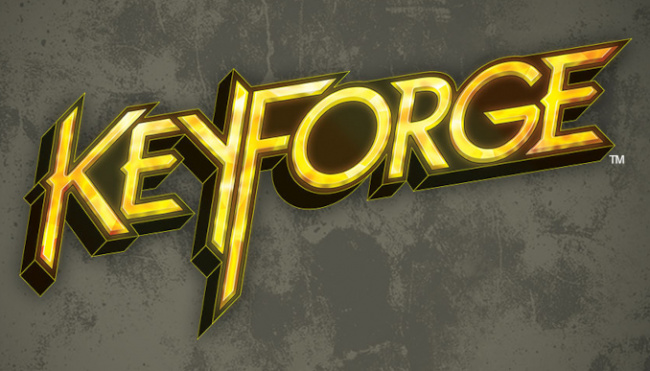 I'm personally very excited to see
KeyForge
return, and I still think
Disney Lorcana
might be the TCG story of the year (see "
Merchant's Anvil – 'Disney Lorcana TCG'
"), but we shall see. And as much as we may complain about the never-ending tide of
Magic: The Gathering
releases, my sales numbers don't lie.
Lord of the Rings: Tales of Middle-earth
anyone?
Finally, I won't even begin to address the current madness surrounding the OGL conversation, but obviously that could have positively seismic ramifications for our industry. Especially considering my best-selling 5th edition
D&D
book this year was from a third-party publisher.
Exciting times ahead.
The opinions expressed in this column are solely those of the writer, and do not necessarily reflect the views of the editorial staff of ICv2.com.