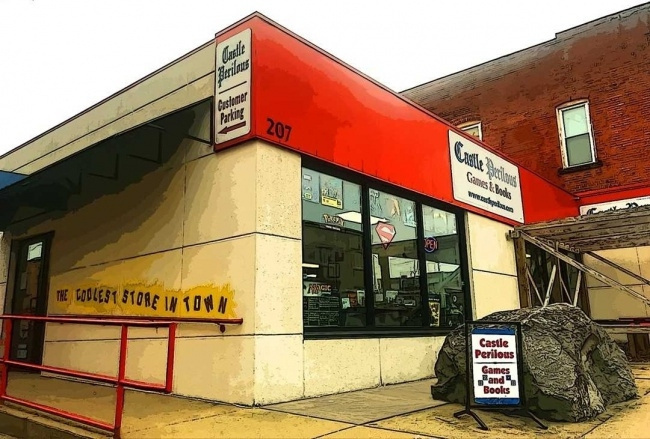 Rolling for Initiative is a weekly column by Scott Thorne, PhD, owner of Castle Perilous Games & Books in Carbondale, Illinois and instructor in marketing at Southeast Missouri State University. This week, Thorne comments on the strike, Commander Masters, the Marvel RPG release, and Critical Role selling out Wembly Stadium.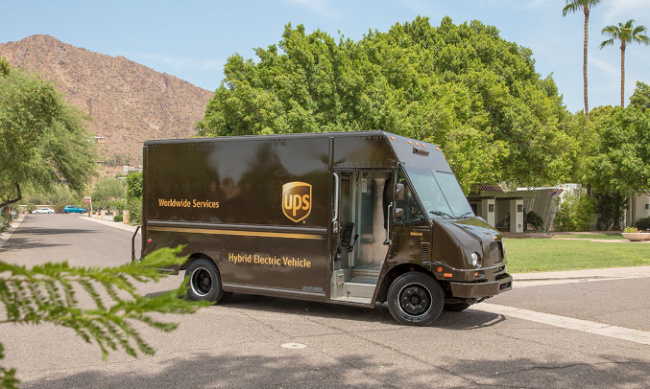 I was certainly glad to see I was right, and the strike threatened by UPS drivers got settled (see "
UPS Strike? Maybe
"). At least two of our suppliers had contacted us about getting orders in before the August 1, 2023 strike deadline, with one offering 60-day terms and early shipping of all of its August releases. Happily, that does not appear necessary. However, the negotiated agreement has not settled the disputes between the union and UPS yet. Union members still have to vote on it, and while it appears to have everything included for which the union asked, unions have been known
to vote down
contracts many thought they would accept.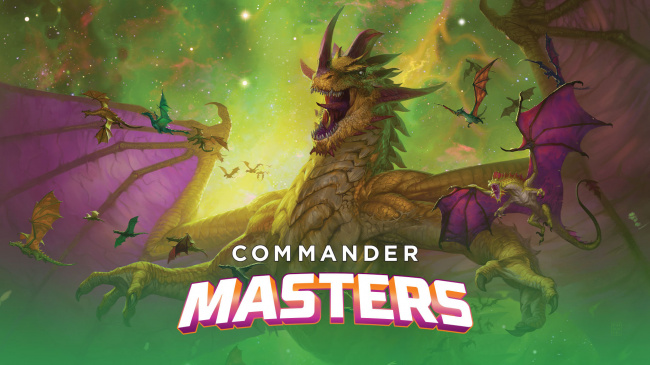 Both
Magic: The Gathering - Commander Masters
and
Pokemon TCG: Obsidian Flames
have prereleases starting August 4, 2023. Online sellers have some ridiculously low pricing on this product going on. In order to keystone prices on
Commander M
asters Set Boosters, a retailer should sell a box of them for a bit over $600. However, a quick search of the Internet finds several sellers offering
Set booster
boxes at $322 to $350 or not much more than cost. I figure they bought a lot, cracked open what they needed for singles, and want to dump the rest to recoup some of their investment.
I think Wizards of the Coast has way overpriced this set. WotC's standard response to the pricing is (paraphrased): "Not all
Magic
releases are for everyone." Still compared to last year's
Double Masters
set, I don't expect the same level of sales from
Commander Masters
. It is just the wrong time of year to release it. Moving the release date to the Q4 2023 would've made more sense, as that is time when people go out looking for higher end products as gifts. As it is, I expect to see this set to sell primarily to the whales of the
Magic
market and not to the casual player.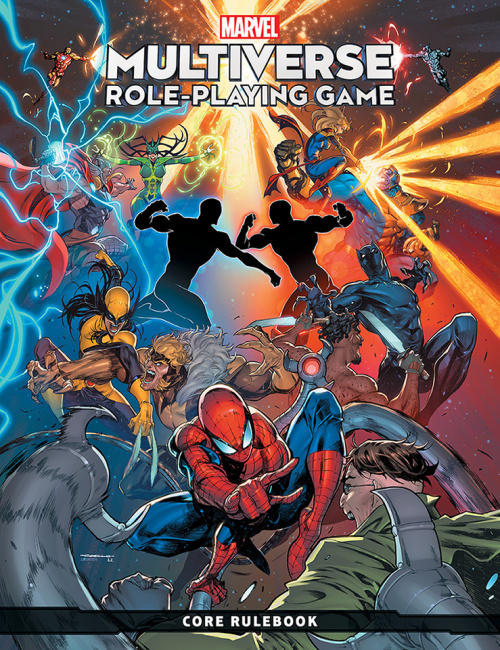 Gen Con will see the release of the
Marvel Multiverse RPG
(see "
Marvel Multiverse RPG Release Dates Revealed
"), pushed back from a June release. I am of two minds about this release. On one hand, the designer and writer Matt Forbeck has a long and successful track record in the industry and the store has seen steady sales of the playtest edition of the game (see "
Marvel Takes to the Tabletop With Marvel Multiverse RPG
"). On the other hand, in recent years, superhero RPGs have struggled to get attention in the market, and the Marvel Universe has seen four prior RPGs:
Marvel Super Heroes
and
Marvel Saga
by TSR,
Marvel Universe RPG
from Marvel, and
Marvel Heroic Roleplaying
from Margaret Weis Productions (see "
'Marvel Heroic Roleplaying'
"). Based on what I've heard regarding convention sales, I expect the MMRPG to sell well as players want to see how it compares to the playtest version.
Finally, something I never thought I would see; 12,500 fans packing London's Wembly Stadium to watch the stars of
Critical Role
show up for a 10th year anniversary show and play two sessions. The event sold out in less than 48 hours. That's a pretty good turnout even for a basketball or football game. Good Gygax! How far we have come from sitting around a dining room table with polyhedral dice and maps on graph paper...
Comments? Send them to
castleperilousgames@gmail.com
.
The opinions expressed in this column are solely those of the writer, and do not necessarily reflect the views of the editorial staff of ICv2.com.