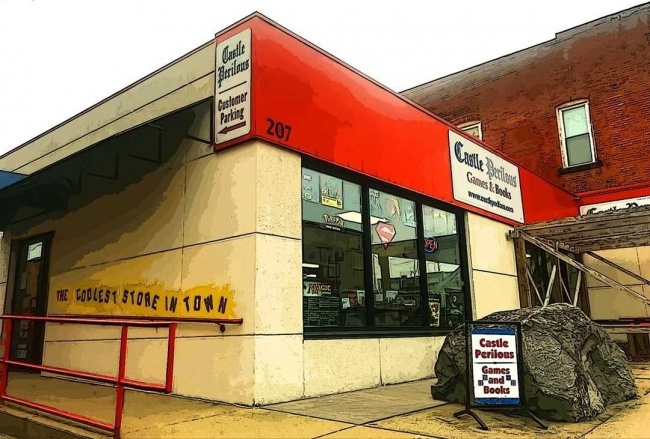 Rolling for Initiative is a weekly column by Scott Thorne, PhD, owner of Castle Perilous Games & Books in Carbondale, Illinois and instructor in marketing at Southeast Missouri State University. This week, Thorne talks about all the Wizards of the Coast news from the previous week.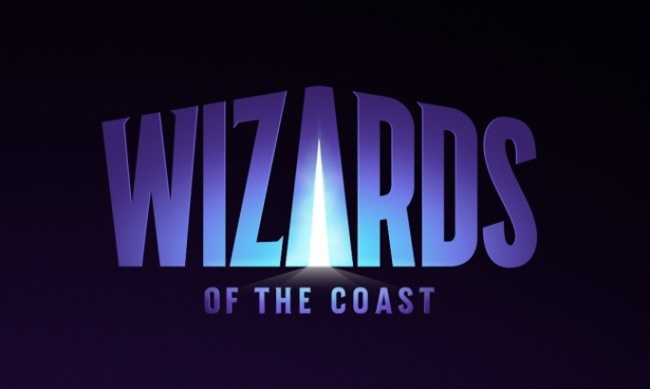 Well, that was quite the week for Wizards of the Coast, wasn't it? WotC announced the ending of its distribution deal with Penguin Random House at the end of the year (see "
WotC Ending PRH Distribution of Dungeons & Dragons
"), Troll and Toad announcing it would step away from buying and selling
Magic the Gathering
product (see "
Troll and Toad Backs Off on Magic the Gathering
"), and then, WotC announced that it will end its sponsorship of the Judge Academy program as of Oct 13 (see "
Judge Academy
"). That is quite a bit of WotC news to pack into one week.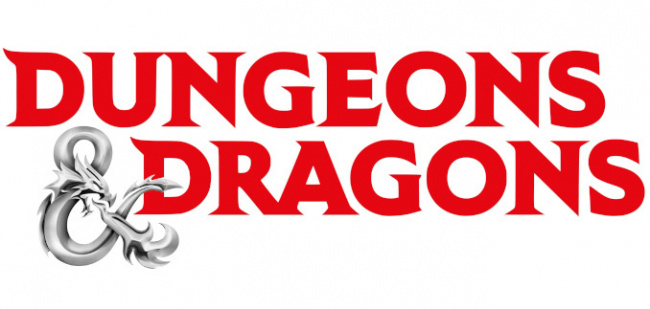 The announcement that will likely affect retailers the most is the PRH announcement, as many stores bought their
Dungeons & Dragons
stock through Penguin Random House. Why? Well, 50% off MSRP and free shipping on most order is a good starting point. Given that most distributors offer
D&D
products at a discount of 46-47%, the opportunity to buy
D&D
books with an extra $3 to $4 gross profit margin is pretty enticing to stores. A 50% margin on most products and free shipping is standard at PRH, which is why a lot of stores carrying comic books shifted their Marvel book buying over to PRH as well.
Also, 50% off with free shipping through PRH is significantly better than 44% off with inflated shipping costs from Diamond Comic Distributors. Of course, in order to get that 50% margin, PRH likely is buying books from WotC at discounts of 55% to 60% off. Shifting the distribution channel back to hobby game distribution, or heaven forbid, back in-house gives WotC and Hasbro better margin, which will be significantly increased as the MSRP on
D&D
books increases to $59.95. At least, that is the best reason I can think of for WotC to make the change.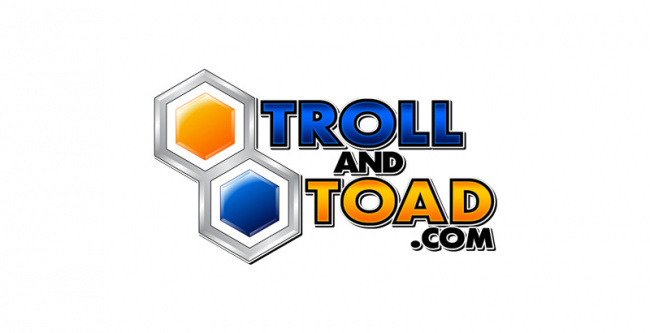 Troll and Toad has sold
Magic
since the game came out and, along with Dave and Adam's Card World, was one of the larges mail order/online
Magic
sellers for the first two decades of the game so the company deciding to exit the market to focus on other products surprises me. Granted, the founders of the company have either passed away or sold their interest in it, but that is still a big chunk of the market to give up, especially since the company managed to weather the waves competing trading card games that entered the market in the 90s and early 00s, such as
Pokemon
,
Yu-Gi-Oh!, Star Wars
and
The Lord of the Rings. Pokemon and Yu-Gi-Oh!
have dominated the mass market for years but
Magic
has topped sales in the hobby market for years. Even the incursion of
One Piece
should not be enough to impact
Magic
sales for long. I did hear that the new owners previously had more involvement in the
Pokemon
market, so their interest in that may have driven the decision.
Finally, WotC announced this week that it would cease sponsorship of the Judge Academy judge certification program. This sounds worse that it is as a look at the
Magic
Judge certification process makes no reference to Judge Academy and from the comments I have read, Judge Academy certification had little impact on the actual certification of
Magic
Judges. People more knowledgeable than I on the topic think WotC will likely set up a not for profit organization, which Judge Academy is not, under its control to streamline judge certification.
Comments? What do you think? Send them to
castleperilousgames@gmail.com
.
The opinions expressed in this column are solely those of the writer, and do not necessarily reflect the views of the editorial staff of ICv2.com.