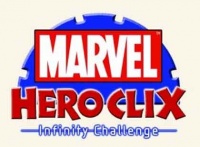 WizKids has announced the details of its licensed Marvel collectible miniatures game, which uses a dial base system similar to the Mage Knight system. The game will be called Marvel HeroClix, and the first releases are Infinity Challenge starters and boosters. The game will include over 150 characters, and teams such as the X-Men, Avengers, Brotherhood of Evil Mutants, and the Sinister Syndicate.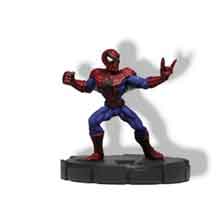 Each Starter Set will include eight Marvel characters, rules, a 2-sided map, three scenario cards, a special ability card, tokens, with an MSRP of $19.95.

Each Booster will include four characters and ID stickers, with an MSRP of $6.95.

Marvel HeroClix will ship to retailers the first week of May to take advantage of Marvel momentum tied to the opening of the Spider-Man movie.