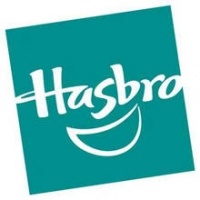 Hasbro reported that its Q4 sales were below expectations due to softer than expected sales in the U.S. and Canada after Thanksgiving. Hasbro still reported 7% growth in revenue over-all vs. 2010, and 4% growth in the 4th quarter.
Hasbro has had some problems in its games and puzzles category recently, despite its rocking Wizards of the Coast sales (see "
Hasbro Board Game Declines Depress Stock
"); the company did not provide any additional info on which categories were the primary contributors to the holiday sales troubles.
Hasbro is not the only toymaker that had a rocking Q4. Jakks Pacific also let investors know that its Q4 sales were weaker than expected and requiring markdowns.