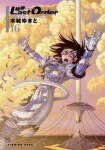 Kodansha announced that it will begin publishing
Battle Angel Alita
, and added two new manga titles, all to launch late this year. Kodansha will begin publishing
Battle Angel Alita: Last Order
, by Yukito Kishiro, with volume 16 in December. The series was previously published by Viz. Movie rights are controlled by uber-director James Cameron, who's been planning a new film based on the property for years, although it now seems like it may be some time before he gets to it (see "
Cameron Signs for Two 'Avatar' Sequels
").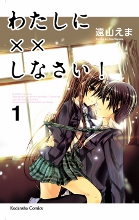 Missions of Love
, by Ema Toyama (
I Am Here!, Pixie Pop
), will launch in November. Originally published as
Watashi ni xx Shinasai!
, it's a high school romance between a cell phone novelist and a perfect but womanizing guy.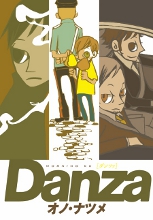 Danza
, a collection of six short stories by Natsume Ono (
House of Five Leaves
and
Ristorante Paradiso
, both published by Viz), will be released in December.