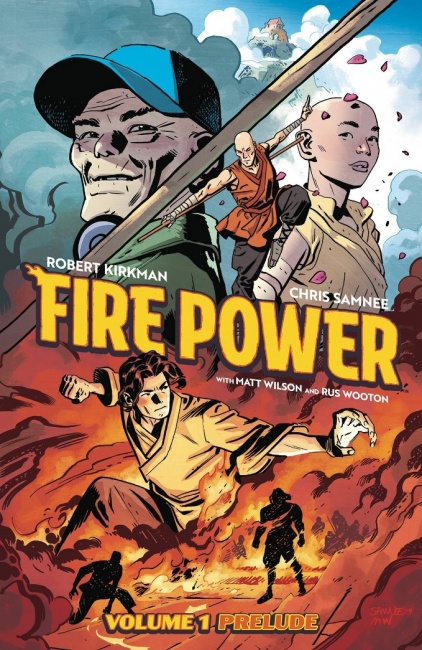 These are unit and dollar sales rankings based on sales tracked at point-of-sale by the ComicHub system at stores selling American comics around the world. During the period for which these reports were generated, there were roughly 85 stores using the ComicHub system, with rapid increases in the number of stores reporting expected as we incorporate future months. As this is a small, non-random sample of over 3,000 stores selling American comics worldwide, these rankings may not be typical for all stores, but do represent a variety of locations and store emphases. Unlike previous sources of comic bestseller data, these sales rankings represent actual sales to consumers during the period, not sales to stores.
Top 100 Graphic Novels by Units – July 2020
To continue reading this article, you must be an ICv2 Pro subscriber. Register now or sign in.