The two big geek culture shows on Sunday night both set ratings records, continuing growth from already-high levels. The season finale of The Walking Dead on AMC hit a new high with 12.4 million viewers over-all and 8.1 million viewers in the 18-49 demo, according to Deadline. Those numbers top the 12.3 million over-all and 7.7 million in demo from the mid-series premiere in February (see "'Walking Dead' Midseason Premiere Sets New Record").

The finale of Season 3 drew over 3 million more viewers than the 9 million that watched the Season 2 finale (see "'The Walking Dead' Season 2 Finale Sets New Records").

The Walking Dead season finale was the most-viewed show on television for the week.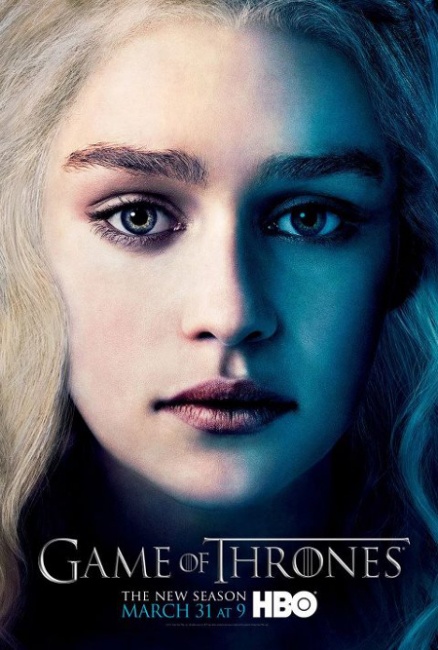 Meanwhile, the third season premiere of
Game of Thrones
was also the most-viewed episode of the series, according to
Deadline
. The episode drew 4.4 million viewers in its first showing and 6.7 million viewers over its three plays on Sunday.
The comparable numbers from Season 2 were 3.9 million viewers for the first showing and 6.3 million over the three Sunday plays (see "
'Game of Thrones' Opener Sets Series Record
").
Over all platforms and showings,
Game of Thrones
was drawing over 11 million viewers per episode last season (see "
Geek Shows Rule
"), a number that will surely be eclipsed with season 3.