Three geek movies, Ant-Man, Sandman, and Minecraft, advanced on Thursday.

Patrick Wilson (Watchmen) is in negotiations for the last major role in Ant-Man, according to Variety. His role has not been disclosed. Ant-Man is now set to be released July 17, 2015, with Paul Rudd and Michael Douglas starring (see "Disney Moves 'Ant-Man' into Vacated 'Batman vs. Superman' Spot").

The Sandman movie being developed by Joseph Gordon-Levitt and David Goyer (see "'Sandman' Movie") now has a writer, Jack Thorne, who's done mostly TV work, according to Deadline. Thorne will work from the treatment by Goyer, who's written a bunch of comic-based movies including Man of Steel and the Batman and Blade trilogies.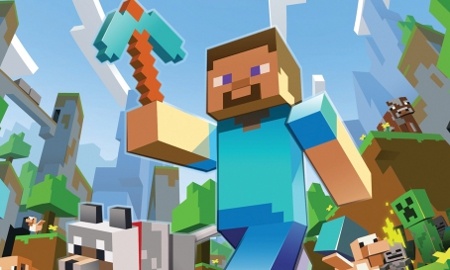 Anybody that's been going to comic conventions for the last few years has seen more than a few attendees dressed as the pixel heads from
Minecraft
(see, for example, "
Wizard World's Chicago Comic Con Photos--Part 1
"). Now that geek passion is going to be harnessed by a feature film; Warner Bros. has acquired the movie rights, according to
Hollywood Reporter
. The videogame has sold over 35 million copies for consoles and 14 million copies for PCs since its 2009 launch.